Trailer, Gameplay, & Screenshots
Buy now
About this game
Summary
Days Gone is an open-world action-adventure game set two years after a devastating global pandemic. Play as Deacon St. John, a bounty hunter facing a brutal struggle for survival, searching for a reason to live.
Gamer Reviews
13211 Reviews
9.09
8.55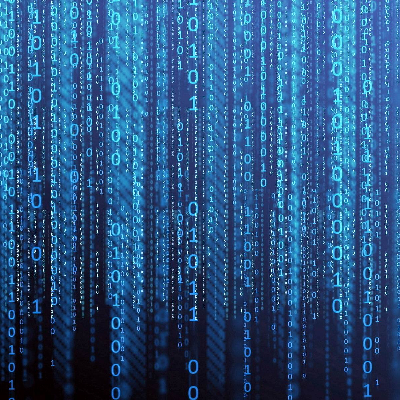 8.50
Story 8 / 10 (Because of many loading screen) Gameplay 8 / 10 Hordes 10/10 (this is realy good figthting with 300-500 zombies same time. Graphics 8 / 10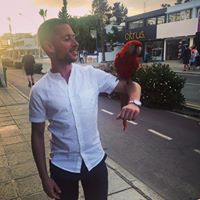 10.00
One of the very best games I've ever played and at the same time probably the single most underrated game I have ever come across. I remember being blown away by the early gameplay reveal trailer and looking forward to it ever since. When it did come out I watched IGN and Gamespot reviews and and a few others and I lost interest. I started thinking about it again this year during the lockdown (while I was watching the Waking Dead!) and decided to give it a shot and I loved it. Gameplay is amazing - gunplay and stealth are great and both viable options, you can also craft weapons and use the environment and hordes to turn your enemies on each other. It's really satisfying when you blow enemy camp wall and watch from distance as the nearby horde wipes them out :D. The guns feel great too - really heavy and powerful (when I played The Rise of the TR after this I felt like Lara was shooting a toy gun). Playing on a higher difficulty setting also helps to get really immersed in the game world. Traversing never feels safe and when I run out of fuel during the night I experienced some really stressful but fun moments sneaking around the enemies to find some fuel without being spotted knowing that a confrontation will attract other nearby enemies and if you have to fire a gut you might quickly get overwhelmed by the swarming zombies. Later in the game as you unlock new weapons and abilities you feel more powerful and you loose that sense of threat a little bit (the game does introduce new types of infected to counter it though) but you then start dealing with the hordes and man, that is a lot of fun! Planning it beforehand is essential, strategically planting explosives, planning the escape route and using the environment to your advantage all really come together and feel great when you manage to not die. Aside from gameplay, two other areas I liked the most were graphics and storytelling which I found really intriguing with some jawdropping twists and turns - I constantly wanted to find out what happens next. Even the side missions like trying to find out the government's involvement in all this had me intrigued to the end. I really don't get 99% of the criticism this game gets. I believe some of it was justifiable due to early technical issues which now have all been fixed as the game received several updates. I bought it following the final update and I did not experience any more than an occasional minor glitch which you get in every game. I highly recommend giving it a go, especially If you like a post apocalyptic vibe ie the Walking Dead etc.

9.00
exclusive for PS4, zombie horde like WWZ, open world exploration, story that is really good, a protagonist character that easy to like, upgrade-able motorbike, really is a gem for PS4, it feels awesome when you can survive the zombie horde, i really hope they make a sequel for PS5.... ooh yeah, don't forget the soundtrack... it has beautiful soundtrack
7.00
Ultimately, I will look back on my time with Days Gone fondly. No, it wasn't on the same level as other PS4 exclusives before it, but as I eluded to in my opening, not all meals have to be gourmet. Bend Studios set out to make a game about a biker in a post-apocalyptic world full of Freakers that aren't quite human and aren't quite dead, and it's generally a fun experience with some clever gameplay choices and a few moments of brilliance.
Along with Horizon Zero Dawn, God of War, Spider-Man et al., Days Gone is another reason to be happy that you own a PS4. More than just another zombie shooter, Days Gone is a single-player survival game with brains and heart that also happens to be a lot of fun.
8.00
It has rough patches, but Days Gone is a good time. Ripping across the vast wilderness looking for hordes to wipe out is undoubtedly fun, and Deacon's sort of comic book story is competent. Is it an excellent open world game? Not quite. Is it worth playing? Oh yeah. The gorgeous and well-built environment is a treat, and the mechanical twists on the Sony's first party formula make Days Gone a nice spring surprise.