Gamer Reviews
30657 Reviews
9.14
NA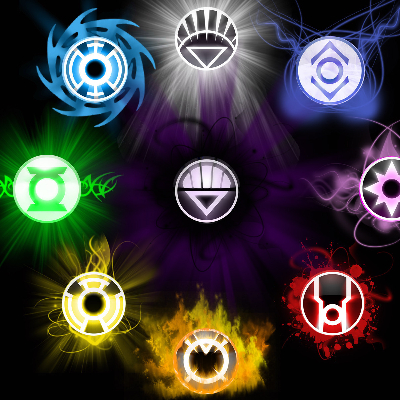 8.10
This is a great game because even on the lowest difficulty setting it is still a very challenging game. In order to survive you always have to have enough bullets, gas for your motorcycle and resources to craft bombs and melee weapons. There are a few things you can do other than story missions such as rescuing survivors or destroying nests. You not only have to take out humanoid enemies but animals or infected animals as well (usually wolves). The difficulty of enemies naturally increases as you improve your gear and progress through the story so if you don't do so well with enemies attacking you out of nowhere or weak with the horror genre in general, its best that you don't play this game.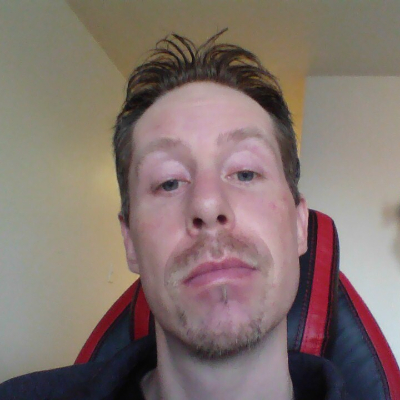 9.50
Days Gone
At first, I wasn't sure if I would like the game, It took me at least an hour to get into it. If you feel that way when you start the game just give it a try you'll see it's worth it. Once you encounter your first horde at a NERO outpost you get the feel of the game. A vast open world where you scavenge for scrap and other supplies and encounter hordes of Freaks. I was able to get lost on the map just searching for things here and there because it's so fun to do. It's one of the best PS4 games I've played so far, I even got the platinum trophy for the game. I just had to do everything because it was so entertaining. Deacon St-John is just an amazing character you might not get attached to him at first but he gets to you pretty fast and you love every word from him. I liked the whole story of Days Gone, if you're looking for a good game to play I recommend this one.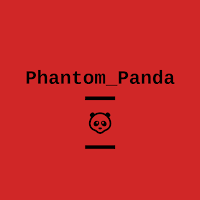 7.50
days gone has a good but long story, the games combat feels fun for quite a while but the length of the story makes you want to stop playing the game once your around 20-30 hours in, but if you enjoy a long game with a lot of combat and beautiful scenery this game is for you.
7.00
Days Gone is a keen and engaging open world zombie adventure despite some issues.
8.50
Even with all the promotion we're seeing now, Days Gone still carries the aura of a title that could be miscast and possibly overlooked at a glance, like it was for me a few years ago. You don't know until you play, and this stands as one the more pleasant and satisfying surprises of the year for me. It's been a long road to this game, but the ride is worth it.
6.50
There's a good game in here somewhere, but it's buried in a meandering storyline, repetitive missions, and just too much obligatory stuff to do without an eye on the smaller details that could have given it much more character. Some fine tuning and editing could have removed the tedium and celebrated what makes this game unique and interesting, but Days Gone rides strictly down the middle of the dusty road and never finds its rhythm.