Gamer Reviews
32208 Reviews
9.15
NA
Could of given us better weapons and upgrades earlier in the game instead of waiting quite till the ending but other than that it was very fun to play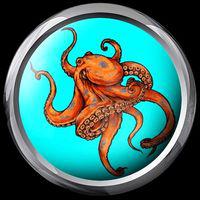 9.80
It's not perfect, a lot of "déjà vu"
But one of the best "zombie game" on PS4, so addictive and total fun when fighting with hordes of zombies...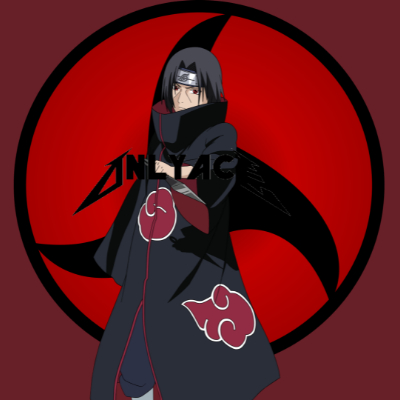 8.60
Holy Wow What?? This game is actually really good?? Why did it get such re...
That same month: Phoenix Wright: Ace Attorney Trilogy, Final Fantasy X/X-2 HD Remaster, World War Z, Mortal Kombat 11, Super Meat Boy Forever, Cuphead for switch.....
Well damn I see... But the game is great, great visuals, nice combat, good controls, all around not bad at all.
Along with Horizon Zero Dawn, God of War, Spider-Man et al., Days Gone is another reason to be happy that you own a PS4. More than just another zombie shooter, Days Gone is a single-player survival game with brains and heart that also happens to be a lot of fun.
9.00
I can't think of many other open world games that pack in as much character, as much wonderfully crafted narrative that Days Gone does. Sure, it's a story about a world overrun with a deadly virus. But it's also a story about people, about hope, about survival. It's at times uplifting, others heartbreaking. Couple that with Days Gone's beautiful setting and a varied array of well-designed story missions, and you're left with something pretty special. Don't write Days Gone off as "just another generic open world game"; it's so much more than that.
Sure, it's clunky at points, has enough rough edges to cut someone, and is perhaps too slow in getting to the good stuff, but give Days Gone and Deacon a chance and they will win you over.