Gamer Reviews
31926 Reviews
9.15
NA

9.00
I loved the game so much that i went for the platinum trophy. I also like how you can get better weapons, and bike upgrades which helps getting around much smoother.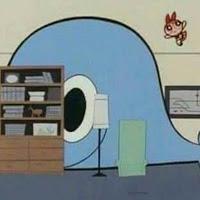 8.00
Piola, en general me gusto. La mejor parte cuando se murio el feo conchetumare de Skizzo.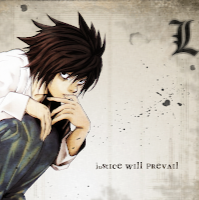 8.30
Decent game, but not that good. The story has some shitty parts that are non-sense in my opinion. The gameplay tho is fun, and the graphics are pretty good. The story destroys this game.
7.00
The zombie apocalypse is well-trodden territory and the open-world spin of Days Gone can only differentiate it so much. There's a strong narrative focus, but Deacon St. John doesn't carry that weight as deftly as he could. There are highlights and fun tools available within, but the game doesn't push those forward initially, leaving the players to deal with some tedium first. Days Gone is a great foundation for something better though, so hopefully Bend gets the chance to improve upon it.
5.00
Derivative and beset by astounding technical problems, Days Gone is a rare misfire among Sony's first-party efforts. While the core fantasy of surviving in a world overrun with infected occasionally shines through, Bend Studio doesn't deliver nearly enough compelling moments to justify the long slog it takes to see this mediocre story through to its end.
6.50
Days Gone has moments where it reveals its brilliance, but they're buried under a litany of uninteresting and repetitive missions and numerous technical issues.