PS4
Darksiders: Warmastered Edition
Gamer Reviews
3376 Reviews
9.20
NA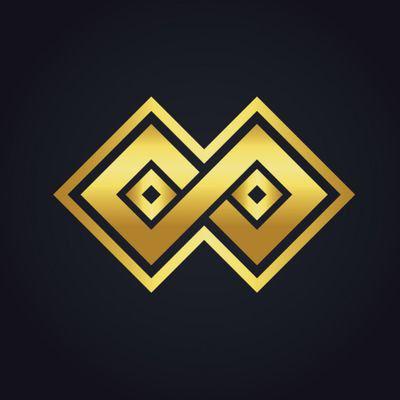 7.90
Fun & direct until the latter puzzles. Zelda feel with God of War twist. Puzzles may make some rage quit but by the time the credits role it makes it worth while.
7.50
Old, but always good. I love War as a character.
Aggregate Gamer Reviews
7.00
Even though this is a remake of a six-year-old game, it still holds up pretty well as far as gameplay is concerned. Darksiders: Warmastered Edition looks at its best at 4K resolution and as a game, it's better than its sequel.
8.00
Darksiders: Warmastered Edition sees a refresher on the famed franchise, which upscales the visuals to look right at home on the PlayStation 4. While the gameplay elements that hindered the previous iteration of the game still haven't been fixed, this is still a great game to own.
8.00
Minor conversion issues aside that can likely be solved, Darksiders: Warmastered Edition has the intrinsic fortune of being a timeless looker with its distinct visuals, which benefits from appropriate resolution and performance buffs that bring it up to speed. A fantasy world that retains its wonder and gracefully aged gameplay easily ensure that this game's horseman can confidently cometh again.