Gamer Reviews
6581 Reviews
8.34
NA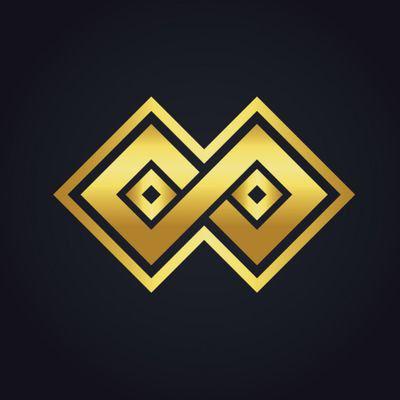 7.80
First of the Darksiders games I've played & what an introduction. Very artful with the abilities & the combat is captive once you get the hang of it. When the game ends it will most likely have you wanting to play the DLCs along with the other Darksiders games.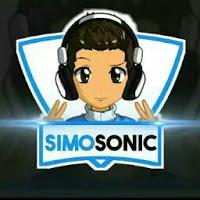 4.60
I played It for about 3m and i get bored....

8.00
Darksiders 3 is a great game worthy of playing. The story is good and the world is beautiful to explore.
If you tried the previous games, it definitely worth to try.
Aggregate Gamer Reviews
7.00
Darksiders III's sense of economy and character is simple but nuanced, and it makes it easy to forgive other shortcomings. Nothing in this game is as luxurious as contemporaries like God of War or a modern Assassin's Creed, but it also doesn't have to be. Whenever I walked into a new place like the neon-tinged underwater Depths or finally reached the next boss and started swinging, the implied guitar riffs of the moment rang loud in my head.
Darksiders III's shift to a more Dark-Soulsy experience seems to fit perfectly within the Darksiders universe. The third outing in the franchise is a solid effort by Gunfire Games – one of my favourite gaming experiences of the year, in fact – let down only by some shaky traversal mechanics, a dodgy compass and some downright unpleasant frame-rate issues.
6.00
Ultimately, while the setting, characters, and storytelling feel right at home, Darksiders III swings for the fences with its combat ambitions and only just barely manages to get on base. It gets points for trying something new, but the end result is a muddled set of ideas that clash with each other, with nothing in place to soften that collision.