Gamer Reviews
6585 Reviews
8.34
NA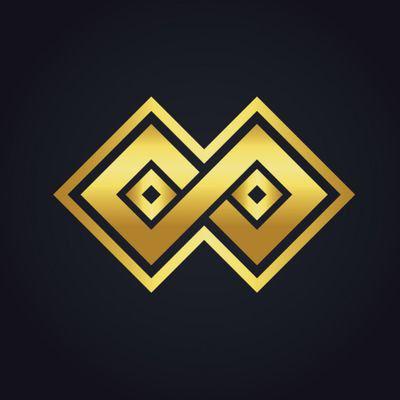 7.80
First of the Darksiders games I've played & what an introduction. Very artful with the abilities & the combat is captive once you get the hang of it. When the game ends it will most likely have you wanting to play the DLCs along with the other Darksiders games.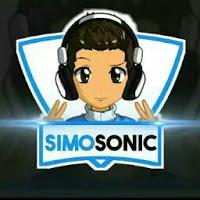 4.60
I played It for about 3m and i get bored....

8.00
Darksiders 3 is a great game worthy of playing. The story is good and the world is beautiful to explore.
If you tried the previous games, it definitely worth to try.
Aggregate Gamer Reviews
6.20
Darksiders 3 could have done so much more for the franchise as they branched into the Souls-like style of gameplay, however, frame-rate problems, long load times, outdated graphics, and the kind of bugs that shouldn't be a problem anymore coupled with a lacking narrative and shoe-horned character development left me disappointed. I wanted to get pulled into this world once more, but instead, I was left wanting to get out.
7.00
The straightforward simplicity of Darksiders III is a refreshing change of pace after exploring so many dense open-world games. That simplicity doesn't refer to the combat or boss battles, though, which are complex and almost startlingly unforgiving. Its throwback philosophy is comfort food for action gamers of a certain age, but it would've been nice to see the third game in the series introduce some new concepts to relaunch Darksiders in the modern age.
7.00
The Darksiders series has always existed comfortably as a middle-shelf product, driven more by creative vision than the polish and expensive marketing campaigns of AAA titles. Darksiders 3 doesn't change that whatsoever. It's just not as well-made as its competition.