PS4
Dark Souls Remastered
Gamer Reviews
5454 Reviews
9.39
NA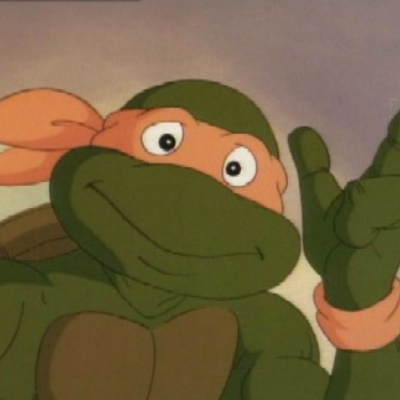 9.00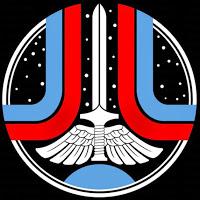 8.50
This is one of the most influential video games of the 20-tens. It's macabre, chilling, ghastly, and very challenging. The combat is visceral and brutal ... and sometimes painfully plodding. Every move counts; there are no trash enemies. When you die, it sucks, when you succeed, you revel. Its filled with secrets and obtuse lore, and countless weapons for your experimentation. You can truly sculpt your character's stats, taking on the game however you prefer. It's not perfect though; it's old fashioned and clunky in many respects. The weapon and armor leveling system is unforgiving and grindy, and it's likely you'll just stick with your trusty long sword instead of investing time and resources into whatever new shiny trophy you picked up after killing a boss. If you're at all interested in action-RPGs, you must play Dark Souls--though I'd start with DS3 first.
Aggregate Gamer Reviews
8.00
Bar the technical improvements and additional online functionality, there's nothing else new here. If you've not played the game's expansion, Artorias of the Abyss, that's included though. As such, for most fans I think it's worth a purchase, especially for its budget price. It's simply the best version of a great game, and even if the changes are marginal, that still stands.
So if you've been there and done that do you need to go back and play Dark Souls again in Dark Souls Remastered?  It's a game that definitely laid the roadmap for the Souls games to come.  The level designs, boss designs, art style, and gameplay certainly hold up.  It's the Dark Souls of Dark Souls games, and the issues that plagued the console versions that released in 2011 have been remedied… what else needs to be said here.
8.50
New players to the franchise could do much worse to start here, since the smoothness of the action ensures that each death is due to their own lack of skill and nothing else. This is certainly the best way to experience Dark Souls on console.