Game Info
play_circle_filled
play_circle_filled
Buy now
Amazon
Playstation Store
About this game
Summary
Dark Souls 3 concludes the Dark Souls trilogy, bringing players back into the haunted landscapes and supreme challenges associated with the series.
Also available on
Downloadable Contents (DLCs)
Other Games of the Series
Gamer Reviews
22281 Reviews
9.45
8.80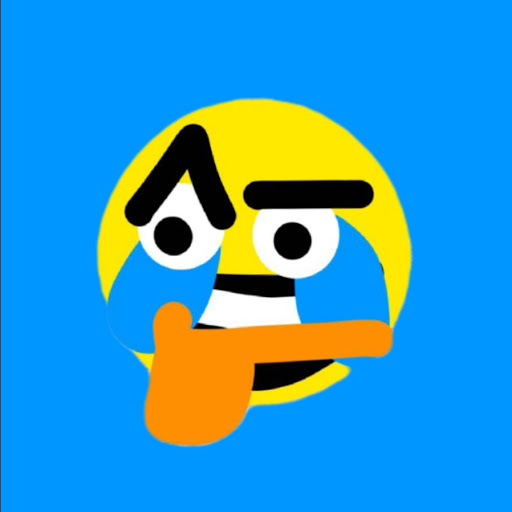 8.80
Not as good as the first one but this game still captured the first game's beauty. It's so well crafted and the bosses are memorable. What a great way to end a trilogy.
9.50
If Dark Souls III is the final visit to this series, then it is the apex the series deserves and certainly one of the most worthwhile adventures we've embarked on in a long time.
9.25
Dark Souls III successfully replicates the winning formula of the Souls series, a wondrous combination of majestic boss battles, incredible layered environments full of secrets, and precise combat that can make other action RPGs difficult to play once you've mastered the art. If you've never played the series, this is a great place to begin, offering a bit more direction in the early game before opening up.
8.00
There are several possible endings to Dark Souls III, and although most are anticlimactic, they drive home the loneliness of the paths we took. The old lords have abandoned their posts, and in the hunt to usurp them, we descend into those dark valleys, and climb those imposing peaks. This is the essence of Dark Souls III: periods of doubt, followed by great reward. The journey may be rocky, but there's a throne waiting at the end.