Gamer Reviews
23079 Reviews
9.43
9.40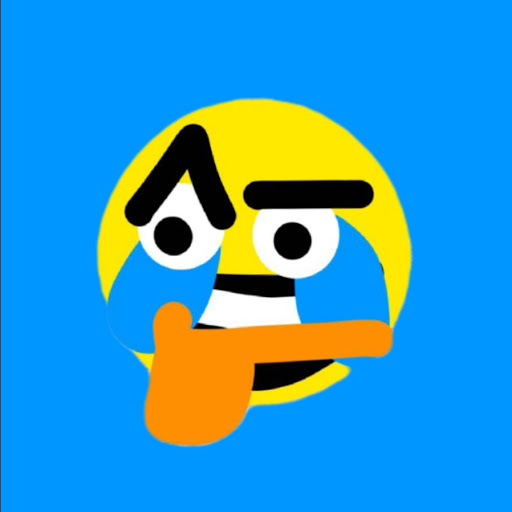 8.80
Not as good as the first one but this game still captured the first game's beauty. It's so well crafted and the bosses are memorable. What a great way to end a trilogy.
Aggregate Gamer Reviews
The Dark Souls games remain a high-water mark for the action RPG. Uncompromising, occasionally infuriating, yet constantly rewarding for those with the correct level of patience and dedication, Dark Souls III is a fitting end to a fantastic trilogy.
9.50
Weapon arts allow stylish and versatile new moves without tarnishing the purity of the combat system. Lothric's awe-inspiring locations provide visually stunning arenas for rigorous exploration and fierce face-offs with hosts of deadly enemies and even deadlier bosses. While not all the risky changes land as neatly as others, Dark Souls 3 is a powerful journey and the sequel the series truly deserves.
8.00
Any player who's been through this mill is prepared to die, but once more, that fantastic beacon of hope urging players to press forward and overcome each obstacle is shining as bright as ever. Because that's what Dark Souls is all about – perishing, persevering, and prevailing. No game series comes close to doing what Dark Souls does, and Dark Souls III has done it again. It's an undead favorite.