Gamer Reviews
22995 Reviews
9.43
9.33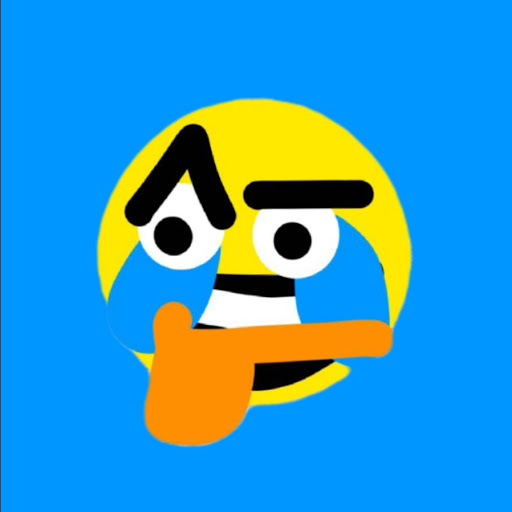 8.80
Not as good as the first one but this game still captured the first game's beauty. It's so well crafted and the bosses are memorable. What a great way to end a trilogy.
Aggregate Gamer Reviews
9.00
While it's still impossible on a personal level for me to admit that any of Dark Souls' siblings could better it, when taken as a whole, complete experience, Dark Souls III may be the best chapter of the Souls series that From Software has crafted. A fitting way to end, if that will indeed be the fate of the franchise.
9.50
If Dark Souls III is the final visit to this series, then it is the apex the series deserves and certainly one of the most worthwhile adventures we've embarked on in a long time.
9.00
Dark Souls used to feel like a gigantic trap. Dark Souls 3, for better and for worse, feels like home. The third in the trilogy is bewitching while it lasts, but may not leave you wanting more.