Gamer Reviews
26724 Reviews
9.43
NA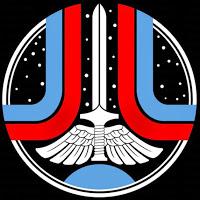 8.50
Probably the best game in the "Souls" series to date, "Dark Souls 3" does basically everything right. The world is huge and weird and ghastly; the combat is intense, brutal, and satisfying; the gameplay and mechanics highly refined and customizable. It's the complete Souls experience; a must-play for action fans willing to test their skills against some of the toughest enemies in video games.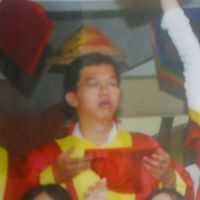 9.20
Wonderful combat with great soundtrack and mysterious storyline, which is very attractive to me. In conclusion, my first souls game is super amazing.

9.00
The souls series was one that was close to my heart. This was my least favorite game but that doesn't it was average. This was a well done game, the combat being improved from the prior titles. I believe the series had a good ending.
What made the souls game good!? It's lore, the excellent combat and it's difficulty. Every thing you expect is present in this game. I had did have a blast playing with my friends mostly co-op. I know the memories gonna remain for a long time. You have probably played it, if you haven't you should definitely try.
8.00
Any player who's been through this mill is prepared to die, but once more, that fantastic beacon of hope urging players to press forward and overcome each obstacle is shining as bright as ever. Because that's what Dark Souls is all about – perishing, persevering, and prevailing. No game series comes close to doing what Dark Souls does, and Dark Souls III has done it again. It's an undead favorite.
9.00
Dark Souls 3 is a successful mechanical and thematic culmination of the series, skillfully blending together the best elements from each entry for an excellent series finale, even if it isn't the freshest feeling experience. There's of course minor areas of design that don't stand quite as tall as the rest of the game and this console port has lesser but still acceptable performance compared to the PC version, but Dark Souls 3 remains excellent and comes highly recommended even with its minor performance caveats on console.
8.00
We have the zenith of the Souls formula, and that is mostly a good thing. Dark Souls 3 is the most elegant distillation of the "demanding but not impossible" style first put forth in Demon's Souls. And the return of the mana bar brings the greatest degree of play-style experimentation the series has had. Add to that From's finally stable-at-launch multiplayer servers, and Dark Souls 3 is the most complete feeling Souls experience in the franchise.