Gamer Reviews
26742 Reviews
9.43
NA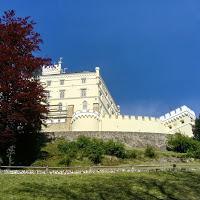 9.80
I haven't nierlly finnished it yeat, but its stil very fun and very hard, but far ans satisfaniy.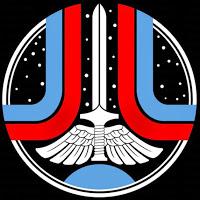 8.50
Probably the best game in the "Souls" series to date, "Dark Souls 3" does basically everything right. The world is huge and weird and ghastly; the combat is intense, brutal, and satisfying; the gameplay and mechanics highly refined and customizable. It's the complete Souls experience; a must-play for action fans willing to test their skills against some of the toughest enemies in video games.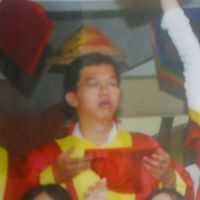 9.20
Wonderful combat with great soundtrack and mysterious storyline, which is very attractive to me. In conclusion, my first souls game is super amazing.
9.50
Weapon arts allow stylish and versatile new moves without tarnishing the purity of the combat system. Lothric's awe-inspiring locations provide visually stunning arenas for rigorous exploration and fierce face-offs with hosts of deadly enemies and even deadlier bosses. While not all the risky changes land as neatly as others, Dark Souls 3 is a powerful journey and the sequel the series truly deserves.
9.00
Devout followers of the Souls series will immediately discover that Dark Souls III is in many respects more of the same, and the majority of them couldn't be happier with that judgment.
8.00
Thankfully, the console versions fare much better in terms of stability. On PS4, it runs at least as smooth as Bloodborne did and with much faster load times (with the trade-off of occasionally slow-loading textures.) On Xbox One, Dark Souls III runs at a noticeably choppier frame rate and a slightly lower resolution than the PS4 build, but it's still very a playable and stable and solid port of the game.