Gamer Reviews
35743 Reviews
7.65
NA
7.60
Despite the bugs, the glitches, the random crashes, and the game being underdeveloped, I really did enjoy the story line. It was something else, it kept me playing and playing. I haven't often played games with such a unique story. I really got attached to all the characters and everything. On top of that, the combat is kinda good, really fun I guess.
What I really enjoy about this game is just driving around night city.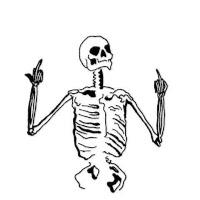 7.00
Fun game, good and interesting story, good characters but it's still a bit shit on PS4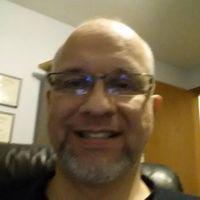 7.00
I first tried this on PS4 and it was unplayable. Then I tried on PS5 and it was better- still a few crashes- but better overall. The story is the best part of the game- although I didn't care for the ending I got- didn't seem to go with the rest of the game. I liked the gameplay pretty well. I only played the main story and one or two side missions- and I finished in about 12-13 hours or so. Still think the graphics weren't great on PS5, and the world seems barren in terms of number of people and cars. I used the mantis blades the most in terms of weapons and they're pretty unbeatable. Overall I'd recommend it for at least one playthrough on next gen consoles or high-end PCs- not on PS4 or Xbox One.
3.00
There's something special at the core of Cyberpunk 2077, but in its current state, it's simply not good enough. A disaster of a launch that'll be remembered for years to come.
6.50
I might change my tune in a few months, when patches have rolled out, but even when playing the best version available on the PlayStation systems, there's no getting around it: Cyberpunk 2077 might have been mocked for its delays, but it needed more of them. You'll still have fun if you pick it up now, but unless you're dying for it, it's best to wait until it's been patched and improved.
6.00
The experience is undermined every step of the way, especially on the PS4. This was a disastrous release, and you're better off getting a refund or not purchasing the game until these issues are fixed — if not for your own sake, then perhaps out of principle after we were all misled by CDPR's attempt to hide last-gen issues until it was too late.