Gamer Reviews
36568 Reviews
7.65
NA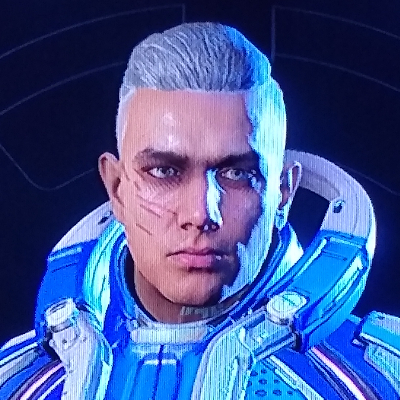 10.00
[after most of the bugs fixes] it's a great game to play! Different endings to end the main campaign story, wildwildwest pistol soldier assault rifle skurmisher smg shotgun slice-and-dice or martial-arts through Night City and kill killer titan-like cyborg and romance Panam or Judy is just the start of what's cool with this game! Just don't commit a crime and stay still bc cops and cop drones will FLOOD outta thin air and zero you quick!
7.60
Despite the bugs, the glitches, the random crashes, and the game being underdeveloped, I really did enjoy the story line. It was something else, it kept me playing and playing. I haven't often played games with such a unique story. I really got attached to all the characters and everything. On top of that, the combat is kinda good, really fun I guess.
What I really enjoy about this game is just driving around night city.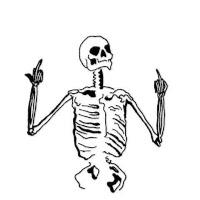 7.00
Fun game, good and interesting story, good characters but it's still a bit shit on PS4
6.00
Contrary to expectations, Cyberpunk 2077 is not going to set the world on fire. It's not the gaming revolution that was promised to us, but it's still a fun RPG- with plenty of room for improvement.
Cyberpunk 2077 will ultimately be optimized for every platform and the major bugs will likely be squashed, but it's real problems will remain. A lack of gameplay and systems that matter leave the game feeling uninspired, even if some of the conversations and characters in this world are the best we've seen in quite some time.
A lack of focus, vague combat, and some truly befuddling performance issues hamper the still competent, and often enjoyable, detective sim that the best parts of Cyberpunk 2077 want to be.