Gamer Reviews
8298 Reviews
8.94
NA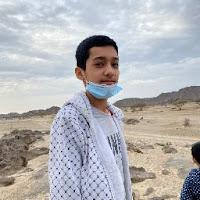 10.00
The game is so hard and interesting
Aggregate Gamer Reviews
7.00
Cuphead might be a tough cookie, but it charms with superlative art and music. For every time you might be frustrated by a tough section, you'll be delighted by some wonderful animation or new attack. It isn't perfect; the Run and Gun levels don't live up to the bosses, and a lack of feedback can make fights feel futile. Overall, though, the game succeeds in what it sets out to do -- just be prepared for a real challenge.
Cuphead is one of a kind. Luckily, this one of a kind game is now available on all current gen consoles. Not that that means much for much longer. With more content coming eventually as well, it couldn't be a better time to get into such a unique game. Cuphead is brutally difficult and incredibly rewarding to play, and plays very smoothly on PS4.
While there is absolutely no reason to double dip if you already own Cuphead on another platform, PS4 only owners that have been missing out will find this to be a game that they must purchase.