Gamer Reviews
7659 Reviews
8.71
NA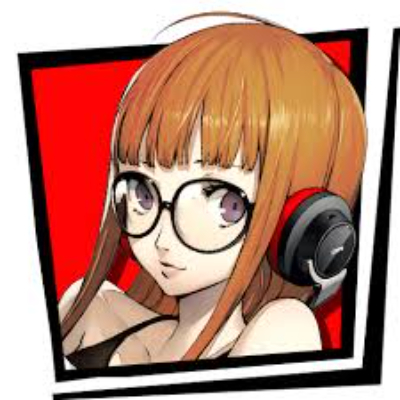 10.00
This game is brilliant.
I loved everything about this. The gameplay, the story, the whole idea of the organisation. Jessie is a great protagonist.
It was strange, mad, and completely compelling.
A must play.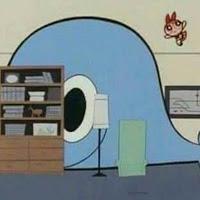 6.50
No entendi niuna wea, pero meh, simplemente meh.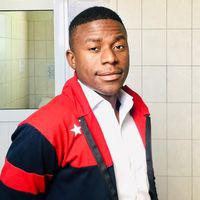 7.00
O jogo é sensacional, me traz lembranças do Remember Me, o dificuldade do jogo é muito bom.
#CONTROL
9.50
Technical hiccups and lackluster ending aside, I loved Control. I couldn't get my mind off of it. I still can't. I love weird science fiction and this game is filled with it. As a fan of Remedy I loved that they managed to once again prove that they know how to make third person shooters with compelling stories. I won't say this is the best game of the year but it is definitely my favorite.
7.50
While Control doesn't exactly stick the landing on its ambitious mind-bending sci-fi story, there's still plenty to enjoy. Remedy creates one of the most well-developed worlds ever crafted for a video game and takes the opportunity to learn from their past and craft their most well-rounded gameplay experience to date.
9.00
One could easily make the argument that Control could very well be Remedy's magnum opus. Not only have they managed to craft a fun and insane world full of surreal delights and impressive visuals, but they loaded it with a massive amount of secrets to hunt for and paired it alongside some of the year's best combat. The end result is a superb third-person action game that you shouldn't miss out on. The game may end with a not-so-subtle hint at upcoming DLC set to come in the future, but the terrific gameplay leaves one wanting more.