Gamer Reviews
4895 Reviews
9.09
NA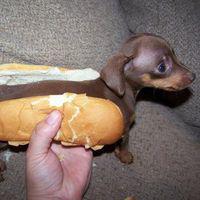 9.00
fun but a little bit to easy
Aggregate Gamer Reviews
5.00
As it is, it's hard for Code Vein to stand out in a group of games that have attempted to be more than just a Soulslike. With good ideas in terms of gameplay that are poorly executed and interesting themes that go completely unexplored, Code Vein ends up being unfortunately just another average Dark Souls clone with a slightly different flavor that it doesn't even try to offer in spades.
7.00
I'm of two minds when it comes to Code Vein. On one hand, it's a serviceable and surprisingly delightful Souls-like game that comes with its own flair. On the other hand, the story, combat, difficulty, visuals and world all suffer from a variety of issues. The mechanics are far from refined in comparison to other action RPGs on the market, but thanks to the Blood Codes, it allows for plenty of experimentation without any sacrifice.
'Anime Dark Souls' was its billing, but it's not until Code Vein breaks free of the tried-and-tested formula that it shines brightly. With a difficulty balance that stretches from a leisurely stroll to hair-tearing madness, it's hard to know who this game is for. Code Vein is fun, though. Really, really fun, and a great place to start for anyone keen to dip their toe into a more chilled and relaxed Souls-like title.