PS4
Call of Duty: Black Ops III
Gamer Reviews
62584 Reviews
8.79
NA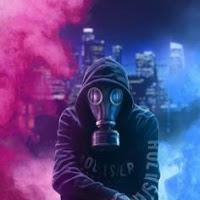 9.00
so modders in 2021 but still a very good game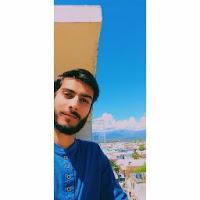 7.00
The multiplayer and zombie mode are the best in black ops 3 but the story is really bad. Graphics and gameplay are okay

4.50
Call of Duty: Black Ops 3 is absolutely stuffed to the brim with content on all fronts, and nearly none of it feels like filler. Changes to single player and the addition of new cooperative modes make the campaign feel like less of an afterthought than it has in recent years, and gives players plenty of reasons to come back and play it again. Treyarch stays at the head of the class with Black Ops 3 competitive multiplayer and zombies modes as well.
8.50
The third Black Ops puts a large focus on camaraderie and just making things more fun than before in all directions. Even though some of it feels more of the same when compared to Advanced Warfare, Black Ops III's unconventional experiments sits atop refined shooting mechanics and smooth controls, resulting in some excellent gameplay. Toss in a ton of replayability to be gained from both the short campaign, Zombies Mode and multiplayer, and this is one of the strongest entries of the franchise to date.
9.00
There's enough content out of the box to keep players busy until the next Call of Duty and probably some time after that. The campaign is perfectly paced and entertaining throughout, the multiplayer is rich with customization and Zombies is refreshingly challenging. The only real black mark is a story teetering on the on the brink of pretension, but the existentialism of it is undeniably fascinating. Jam-packed with meaningful content, Black Ops III is the Call of Duty you've been waiting for.