Gamer Reviews
2779 Reviews
7.58
NA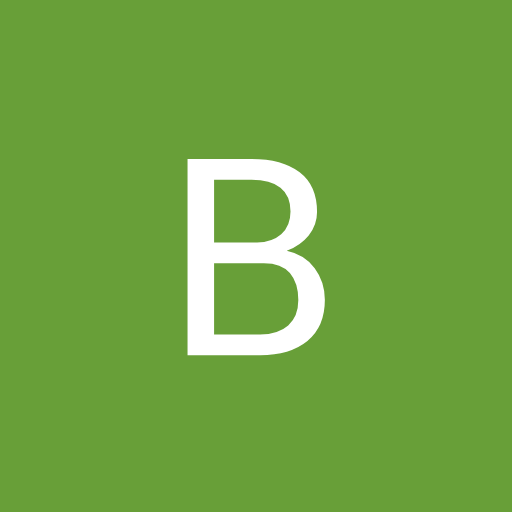 1.50
If you don't mind the mind numbing grind, game day/night constrictions, devs constantly changing ways we farm gold/gems, and battle walls that can take months to get over, then this is your game! While the story and graphics are interesting, there's constant crashing/severe lagging, and it's worst for 2 weeks after the update.
For new players of course, it's awesome. Plenty to do and obtain- especially the premium gems. But after 6 months of playing, this gamer is over it.
Aggregate Gamer Reviews
5.00
In the end it all boils down to whether or not you are a fan of mobile games that offer you a virtually hands-off sort of experience. There are limited time events where you can earn unique items and encounter different enemies. However, I think the individual character arcs in Caravan Stories are lacking, just as the overarching story is slow, and I have no sense of urgency.
7.00
Caravan Stories is a mobile MMORPG that has been ported to the PS4. Though it started as a mobile game the visuals good and it has a decent story. Some of the features from it being a mobile game make it a waiting game. Caravan Stories is MMORPG that has more of single player adventure feel to it.
4.00
Caravan Stories offers something enjoyable, and if you can overlook the monetization. I could not do that. I don't hate the Stamina system, since it does encourage you to try other characters in your party, and that's fine. There is depth and enjoyment to be had if you can get through the minefield of microtransactions.