Gamer Reviews
11767 Reviews
8.10
NA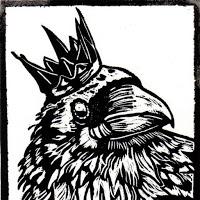 4.00
8.00
Aggregate Gamer Reviews
8.50
Call of Duty: WWII's changes to the core Call of Duty experience are few but distinct. This leads to a good balance between relishing everything Call of Duty used to be and still continuing to move the series forward.
9.00
Ultimately, if every shooter set in the European Theater of World War II is measured by how it depicts its D-Day landing--assuming it has such a mission--Call of Duty: WWII emphatically succeeds in its impactful designs and delivery. The sensation of riding the troop carrier as it approached the beach filled me with depression more than dread, knowing I'd survive eventually while many of my surrounding brothers in arms wouldn't.
8.50
When looking at the big picture, Call of Duty: WWII is absolutely a fun time. With a multiplayer that includes a ton of unlocks and a new social hub, as well as a zombies mode that features some incredibly intense moments, players could easily get lost spending hours upon hours playing with other people. Aside from the unfortunately short campaign with flat and boring characters, I believe Sledgehammer Games succeeded in bringing the series back to where it started, while at the same time putting their own spin on the Call of Duty franchise to make it relevant for the newer audience.