PS4
Call of Duty: Warzone
Gamer Reviews
148533 Reviews
8.44
NA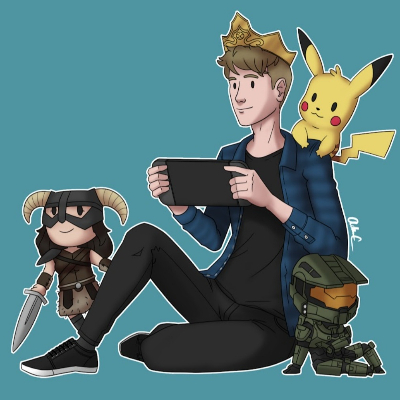 7.70
Short but sweet - Warzone is the best thing about Call of Duty in years, unfortunately its littered with hackers and so as a result I can't give it a higher rating. The gameplay is really fun when hackers arnt playing. It's challenging but balanced. The map is fun and adds alot to its replayability. The pressure builds as you progress through which is thrilling, coming up with a strategy to your current situation is great. If only it had a decent anticheat.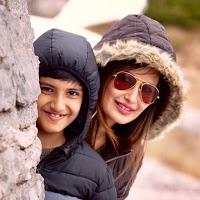 10.00

9.80
Very fun, alittle laggy buy big thumbs up
8.75
Infinity Ward's battle royale offering doesn't reinvent the genre, but it does add systems that keep you ravenous for constant carnage instead of precision survival. With a bit of arcade flash and an intelligent engagement loop, Warzone is easy to enjoy.
9.00
Call of Duty Warzone redefines what it means to launch and play a Call of Duty game. Though it may tie deeply into the Modern Warfare experience, this is an entire Call of Duty game launch in the first quarter of the year, breaking the yearly cycle of Call of Duty releases. It's also a free-to-play Call of Duty, something that—aside from Call of Duty Mobile—is unprecedented.
9.00
Put simply, Call of Duty: Warzone is awesome. Between the gulag respawn feature and its seamless gameplay, Warzone is definitely worth playing, especially since it's completely free-to-play. While the map locations leave a bit to be desired, it really doesn't sully the overall package too much. With cross-play and cross-progression multiplayer fully integrated, there's no reason to not play Warzone, regardless of whether or not you own the full version of Modern Warfare.