PS4
Call of Duty: Modern Warfare
Gamer Reviews
22554 Reviews
8.69
7.43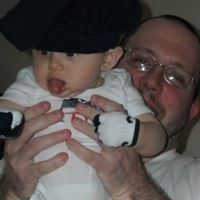 8.70
The campaign is the best since CoD 4: Modern Warfare. The multiplayer is really, really good with one caveat, the spawn system needs fixing. They have already tried to fix the issue and I am confident they will find a sweet spot in time. Also, the DLC maps and modes being free is a great move.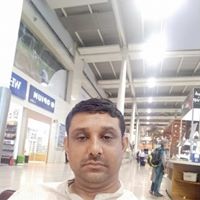 9.70
Call of duty modern warfare series is the best series among all the call of duty games
Aggregate Gamer Reviews
6.00
Call of Duty: Modern Warfare steps it up in the pure game-feel department; its guns, its movement, its action: it all feels the best it's ever been. Even with thrilling new modes like Gunfight and the Counter-Strike-like Cyber Attack, the maps and Spec Ops end up disappointing. The campaign itself remains a return to form for the staple Call of Duty campaign, for better or worse. Modern Warfare as a whole ends up feeling like it has the foundation for something better than it is right now, and in the months to come, it very well might be. But for now, it's just merely almost there.
6.00
Call of Duty: Modern Warfare retreads old ground in the hopes of calling back to the good old days and does so in the most spectacularly polarizing way possible. If you can ignore or forgive the Shock and Awful approach to the singleplayer, then there's still a lot to appreciate here. Although everything you'll encounter is largely uninspired and derivative, Infinity Ward has managed to beautifully execute on the moment-to-moment gameplay in a way that will keep me coming back despite the over abundance of stellar competition.
8.00
When I started this story, I was stoked. It felt great to play, looked better than any previous entry, and seemed to have some real dramatic ambition. But then the story got going, and it was less thematically coherent than a Tom Clancy game. Both the campaign and (currently divisive) multiplayer add a lot of new angles and depth to the usual Call of Duty experience. Unfortunately, that all comes at the cost of a good story, and the last Modern Warfare had a great story.