PS4
Call of Duty: Modern Warfare
Gamer Reviews
28008 Reviews
8.72
7.80
9.10
Great campaign ,good shooting mechanics, but still isn't the best COD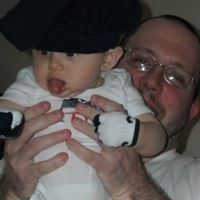 8.70
The campaign is the best since CoD 4: Modern Warfare. The multiplayer is really, really good with one caveat, the spawn system needs fixing. They have already tried to fix the issue and I am confident they will find a sweet spot in time. Also, the DLC maps and modes being free is a great move.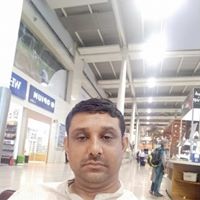 9.70
Call of duty modern warfare series is the best series among all the call of duty games
Aggregate Gamer Reviews
8.00
Call of Duty: Modern Warfare isn't the best Call of Duty game. Hell, it's not even the best Modern Warfare game. But it does maintain the series tradition of delivering a solid feature-packed release. Modern Warfare offers a great single-player campaign and exciting multiplayer gameplay, all dressed up in excellent visuals and terrific sound. Death, taxes, and Call of Duty. The brand may long in the tooth, but it isn't ready for discharge anytime soon.
8.50
Call of Duty: Modern Warfare is a fresh and exciting reboot that feels completely new yet satisfyingly familiar. It breathes new life into the franchise by updating and modernizing what many consider to be one of CoD's best sub-series. Not every new addition or tweak lands perfectly, but overall Modern Warfare is a great package.
8.00
Modern Warfare is fast and frenetic, setting a new benchmark for fidelity and high-pressure FPS action