PS4
Call of Duty: Advanced Warfare
Gamer Reviews
21198 Reviews
8.46
NA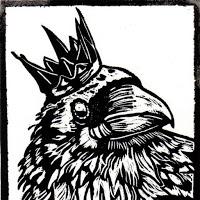 8.00
Its nice i love the sniper on it. the sniper really designed good
nice sensitivity nice aiming with it one shot one kill
Aggregate Gamer Reviews
9.10
By designing the levels in the campaign, co-op, and multiplayer to facilitate those new mechanics, Advanced Warfare is granted a weight and importance that changes how the fast-paced shooting action feels in all three modes. This is a Call of Duty game to its core, but one that rehashes as little as possible while still retaining its strengths.
One of the best Call of Duty games in a while, Advanced Warfare is a triumphant effort from Sledgehammer Games, whose storytelling nous and risk-taking in introducing the Exo pays off in spades. It's not the jaw-dropping reinvention that Call of Duty 4: Modern Warfare was back in 2007, but Call of Duty: Advanced Warfare is the shot in the arm the series needed.
8.80
So that's my final opinion on Call of Duty: Advanced Warfare. The single-player is phenomenal, and the multiplayer is good but limited by its own unlock system. I personally think the story alone is worth a purchase, and I hope that this becomes the mark of Sledgehammer Call of Duty titles in the future.