PS4
Call of Duty: Advanced Warfare
Gamer Reviews
21204 Reviews
8.46
NA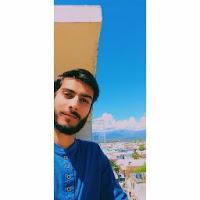 6.00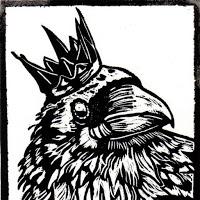 8.00
Its nice i love the sniper on it. the sniper really designed good
nice sensitivity nice aiming with it one shot one kill
Aggregate Gamer Reviews
8.00
Punchy, futuristic weapons, even faster gameplay, and additional agility make Call of Duty: Advanced Warfare a joy to play, both offline and online. With a campaign that features several spectacular scenarios and a brilliantly robust and incredibly moreish multiplayer offering, Sledgehammer Games has succeeded in crafting a title that feels fresh but familiar, and does just enough to put the franchise back on track after the disappointing Call of Duty: Ghosts.
One of the best Call of Duty games in a while, Advanced Warfare is a triumphant effort from Sledgehammer Games, whose storytelling nous and risk-taking in introducing the Exo pays off in spades. It's not the jaw-dropping reinvention that Call of Duty 4: Modern Warfare was back in 2007, but Call of Duty: Advanced Warfare is the shot in the arm the series needed.
8.10
In conclusion, Call of Duty: Advanced Warfare is one of the largest evolutionary steps the franchise has taken since CoD 4. Similar gameplay, and pulling the best things from previous titles, and coupling them with a new movement system and graphics system was a smart decision, and Sledgehammer Games really gave the franchise a nice spin. The sound design is strange for the weapons, the story is cliche, and there is a learning curve compared to the standard point and shoot of other games in the franchise.