Gamer Reviews
12196 Reviews
8.97
NA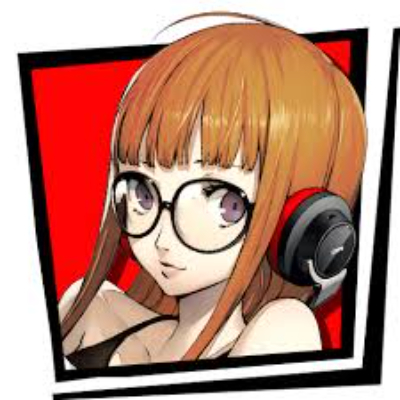 8.00
Nowhere near as good as Borderlands 2, but still pretty good.
This is one of those games where you can just sit and get yourself lost in it. The looting is always so satisfying. And there is so much to keep you busy.
Now open to other worlds, I felt there was so much potential, and while it mostly lived up to it, the main story was a bit of a disappointment. Although, you really can't do better than Handsome Jack.
Also, I'm a HUGE Tiny Tina fan, and I don't like that she is all aged up. She didn't seen crazy enough. But that's just my little bug bear.
I always go Siren, because they are just cool as hell. Good to see the whole cast of characters (although Dr Zedd was suspiciously missing....). It was like meeting old friends again.
Aggregate Gamer Reviews
9.00
Borderlands 3 is a perfect continuation of the past two games. It doesn't mess with the things that don't need fixing, it adds where it is supposed to add, it improves the access to the game in terms of visuals, it has all new kick-ass soundtrack, and it brings an infinite number of ways to blast your foes. What more could a gamer possibly want?!
8.00
Borderlands 3 is a complicated game to recommend. It's a technical mess that is flooded with bugs and sports some pretty mediocre writing at times. On the other hand, it boasts terrific gameplay, characters, and endgame content. If it wasn't so marred by glitches, it would be an easy contender for game of the year. While we are sure this game is a perfect evolution for the Borderlands formula, we wish Gearbox spent a bit more time polishing the product.
9.00
In spite of all of those horrible glitches I am still 100% on board with Borderlands 3. First off, it's the bestest most funnest co-op shooter of 2019. What other series has guns that scream ouch when you reload them? Or guns that get so hot you need to spray them down with a water gun before you can use them again? There's a good 25-ish hours to dig into with the story alone. Once you add on all of the sidequests and collectibles, you've added on at least another 10 hours. And that's not even including the Proving Grounds or Circle of Slaughter game modes.