Gamer Reviews
12199 Reviews
8.97
NA
8.60
Not near as great as borderlands 2, but it's borderlands it's still good lol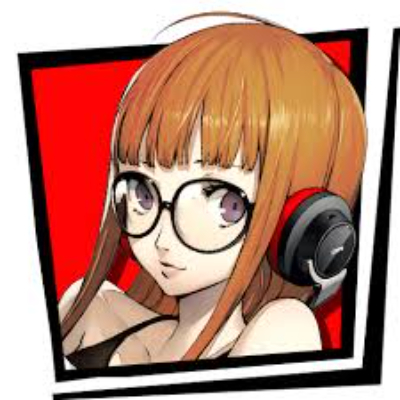 8.00
Nowhere near as good as Borderlands 2, but still pretty good.
This is one of those games where you can just sit and get yourself lost in it. The looting is always so satisfying. And there is so much to keep you busy.
Now open to other worlds, I felt there was so much potential, and while it mostly lived up to it, the main story was a bit of a disappointment. Although, you really can't do better than Handsome Jack.
Also, I'm a HUGE Tiny Tina fan, and I don't like that she is all aged up. She didn't seen crazy enough. But that's just my little bug bear.
I always go Siren, because they are just cool as hell. Good to see the whole cast of characters (although Dr Zedd was suspiciously missing....). It was like meeting old friends again.
Aggregate Gamer Reviews
7.00
Best enjoyed at a breezy remove, Borderlands 3 provides a punchy shooting experience, a massive open world, and some eye-rolling, adolescent humour.
8.50
Borderlands 3 has everything that I think most players are looking for: great gameplay with high-replayability and a solid story. I have my personal gripes with the direction Gearbox took the narrative, but it isn't objectively bad. I don't know where the story is going to go from here and knowing that there will be future entries in the series I'm looking forward to seeing where they go. There is so much content here and many ways to complete all of it. I can't wait to try new characters, play in new modes, and eventually go through the upcoming DLC.
8.00
This is a game that knows exactly what it is and who it's for, smartly building on what came before without ever compromising the series' core identity. I wish Borderlands 3's villains had been as entertaining and well crafted as the rest of the game, but putting up with their vexing influencer imitations is a small price to pay for enjoying Gearbox's heady cocktail of perfectly organised chaos.