Gamer Reviews
69235 Reviews
9.39
NA

10.00
This game is a masterpiece, my favourite PS4 game which may be debatable.
If you thinking of buying, stop thinking and just buy.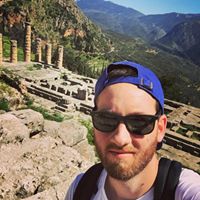 10.00
God, this game is hard but this game is gooooooood.
You will rip off your hair dying over and over, but the satisfaction of beating the game will be even more rewarding. I honestly think I cried when beating the game + its DLC (well, maybe not cried but you feel me).
There is so much to do in each level and so little info given by the game that you are left by yourself.
You have strictly no help whatsoever to guide you or tell you what to do or where to go.
You will regret being overconfident, but you won't stop as it's the way to progress. You can't go back, you have to move on, and you will win at the end (eventually, after many trials).
I never played any Dark Souls game, and I don't know if I want to, but I don't regret playing Bloodborne.
I hope you'll love it as I love it.
Enjoy !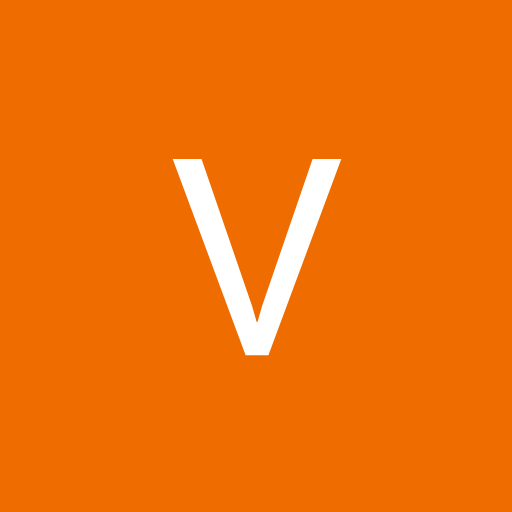 10.00
Absolute orgasm. The initial few hours are the most difficult but once you are past 2nd boss - Father Gascoigne. It becomes impossible to put down.
One of the best art designs ever made in a video game. Stands right next to GOW and Uncharted.
Brutal and Relentless Combat.
9.50
Ultimately, Bloodborne is not a game for everyone. Modern gaming has taught us that it's ok not to pay attention and not to rely on actual skill, and those that fit in that mindset will quite possibly find this title frustrating. Yet, while it does have a few actual shortcomings, if you're willing to embrace its challenge and ruthless fairness, Bloodborne is most probably the best game released on PS4 so far, and one of the best experiences of this generation.
9.00
Bloodborne is frequently opaque, but the game's bewildering design is appealing for a reason: It's is the antitheses of the excessive tutorials and restrictive gating that are so commonplace in other games. When you do manage to decipher its lore and its cryptic rules, or manage to overcome some hard-fought challenge, it comes with the increased satisfaction that you've earned it.
9.00
Aside from the technical hiccups, Bloodborne is an experience that isn't for the weak or impatient. You're going to die a lot and become extremely frustrated more often than not. I can say Bloodborne is an experience that I will never forget as its combat mechanics, especially its transforming main weapons, helped me to adapt to the task at hand and I will gladly continue adventuring through in order to witness everything Bloodborne has to offer.