Gamer Reviews
17866 Reviews
8.94
NA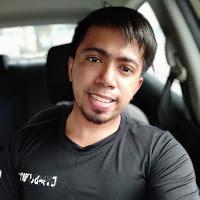 8.50
A great war fps game. Every story from 5 war battles have its unique gameplay. i enjoyed the most when using the aircraft fighting germans. That reminds me of Pearl Harbor movie. I didn't play the multiplayer mode so this review is solely on campaign experience. Give it a go if you never play it.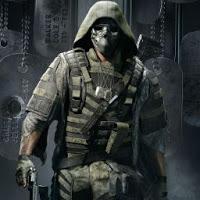 9.30
The multiple war stories is fantastic but the main thing is the multiplayer. The visuals, sound effect, graphics, loadout is amazing. Battlefield always prioritize the multiplayer than the campaigns.
8.50
9.00
It's an absolutely fantastic game. It shows the courage to break the mold of the established FPS settings, by bringing forth a nearly forgotten era, that comes packed with a lot of charm of its own. On top of that, it does so with tight and impactful gameplay that will keep the fans busy for a long time.
9.00
Battlefield 1 does an amazing job of transplanting the fantastic chemistry of the series' traditional multiplayer action into the weaponry and vehicles of World War I. The era brings with it not only a visually striking backdrop for classic game modes like Conquest and the compelling new Operations, but a distinct personality that touches everything from its rich lineup of archaic and distinctively designed weapons to the somber anthology of character-driven stories in its brief but surprisingly poignant single-player scenarios.
9.00
Battlefield 1 remains a fulfilling experience on par with this year's other premier shooters. I get the impression from some commenters out there that I'm supposed to dislike this one, but I'm going to have to disappoint them – Battlefield 1 has provided me with a damn good time and I don't regret it.