PS4
Batman: Arkham Knight
Gamer Reviews
43095 Reviews
9.25
NA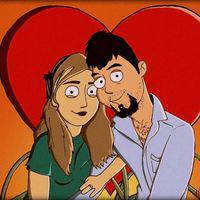 10.00
Amúgy is nagy Batman fan vagyok,de az újítások az arkham city-hez képest nagyobb előre lépés.A batmobil meg a bonus kiegészítőkel ahogy vissza varázsolnak egy picit a múltba.Látszik ,hogy külön foglalkoztak maga a Batman mítosszal is.
I enjoyed it a lot enjoyment over 9 but not quite 9.5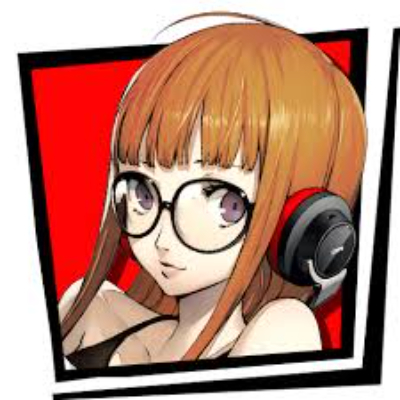 9.50
All of the Batman games are stellar.
A great end to the trilogy, set in a much larger Gotham. There were so many different things to do and I loved the additional side quests.
I love Batman villains, Harley being my fav (I'm actually a bit of a fanatic), and you get so much variety here. I wish they delved into the Jason Todd stuff a bit more, because that storyline is fire.
Still, this, and Arkham Asylum, are among some of my favourite games of all time. I wish there were more.
8.00
Luckily, Batman: Arkham Knight really shines when you're set free to roam. Gliding around Gotham City is a source of absolute joy, and I spent quite a lot of time just zipping between skyscrapers and exploring every nook and cranny. When we aren't cornered into a forced mechanic or the other, Rocksteady's latest game is doubtlessly ten-worthy. Ultimately, this game has quite a few flaws, including some unexpected ones, but the good points largely outweigh the negatives.
9.00
The thing to remember is that this will be Rocksteady Studios' last entry into the Batman Arkham universe, so if you have been playing the previous entries in the series, and enjoyed them, this is going to be a no-brainer, just go get it.
9.80
Rocksteady se despide de la franquicia de Batman con una obra maestra, su mejor juego hasta la fecha. Cada elemento se siente como una carta de amor tanto a Batman como a los fanáticos, y la cantidad de fan service es ridícula; los desarrolladores supieron tocar nuestras fibras más sensibles y explotarlas al máximo. Batman: Arkham Knight es la perfecta conclusión de una excelente saga y se va como llegó: sorprendiéndonos y dejándonos con una gran satisfacción. Sólo nos queda decir 'gracias, Rocksteady por dejarnos ser Batman una última vez'.