PS4
Batman: Arkham Knight
Gamer Reviews
43070 Reviews
9.25
NA
one of the best superhero games ever made, great graphics, great gameplay and an incredible story an excellent outcome for the arkham series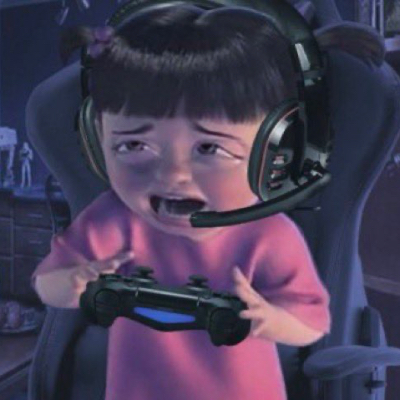 7.00
I know I'm going to get flamed by this review but this game was unnecessarily long. Like parts of the game I think I'm at the end but then the game said I think tf not. The arkham Knight villain was so obvious if you read the comics or know like half of the dc characters backstory to get the hints of who's under the mask. If not you'll be oblivious until his reveal but it's still not surprising with either party. I literally said eff this when I had to do the various side quest just to SPOILERS fake his death and I'm assuming that's when you finish the game. Overall though the story is fantastic but it's just too long and way too much to do compared to the other 2 Batman games.

9.30
Cmon its an arkham game. This one is even better in terms of control of the bat. You have more moves more gadgets and the combat is smooooth. And there is a batmobile ! Some say that its over used but its the batmobile so its fun. Only real issue i have with this game is the boss figths... there isnt one
Aggregate Gamer Reviews
8.00
Rocksteady have successfully crafted a believable Gotham, providing hours of absorbing and rewarding gameplay alongside a captivating storyline that is surprisingly daring. Newcomers may find the experience to be a little daunting due to the game's assumption that players are already familiar with its gameplay systems, but nethertheless, this is a joy to behold for open world and action adventure fans. There's never been a better time to "be the Batman!"
8.00
Thankfully, Arkham Knight sees Rocksteady becoming more confident in its design within the larger scope of an entire city, and despite a few uneven spots, this is overall a satisfying way to wrap up what the developer has referred to as its trilogy of Arkham games. This trilogy represents a really impressive body of work, and it leaves me excited to see what the studio turns its attention to next, superhero or otherwise.
8.00
It's a shame the game focuses so much on the Batmobile, because even that provides a welcome change of pace in small doses. Unfortunately, Arkham Knight doesn't deliver the Batmobile in small doses, and it turns out to be the most intrusive part of the experience. At least the rest of the game makes up for the Batmobile and the occasional narrative misstep.