PS4
Assassin's Creed Valhalla
Gamer Reviews
15119 Reviews
9.38
NA
Every Assassin's Creed game always blew my mind. The way how they tell the story, the accurate versions of maps, Character Designs, and overall gameplay mechanics. A lot of people criticized this game for being too repetitive and boring. I disagree with them. For me, you can enjoy playing this game without comparing this to other AC franchise games. Valhalla's approach is a different one. I loved it. It also made me feel like a legit Assassin once again. It surprises me every time I discover a historical place in this game. It's too immersive for me. One of the best AC for me.
VISUALS
Artistry: 11/12
Technical Merit: 7/8
SOUND DESIGN
Music: 10/12
Sound Effects & Vocals: 7/8
INTERACTION
Control & Interface: 7/8
Player Agency: 6/8
Accessibility: 4/4
MECHANICS
Feedback & Fun: 9/10
Depth: 4/5
Variety: 4/5
CHARACTER
Narrative: 8/8
Heart: 5/6
Originality: 4/6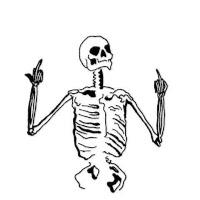 3.00
Boring and clunky, side missions and world tasks are repetitive and just a bit shite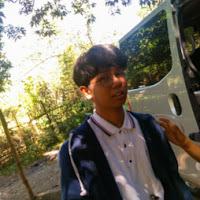 6.00
Way too long and Bloated, Assassins Creed Valhalla is a very big game but same as it's last predecessor, it could have ended 30 to 40 hour earlier if there isn't so much farming in the game, added a downgraded combat system this game would have been a great comeback to the franchise
8.50
It's still an enjoyable romp: a world filled with brutal combat encounters, a slew of arcane mysteries, and diverse sights that can be achingly gorgeous, powerfully harrowing, and even bizarrely psychedelic. But in the course of my playthrough as Feivor, I feel that I've received Valhalla as it should have been.
9.00
Even as I finish typing this review, I'm already planning where to sail next and what to do differently in another playthrough. Assassin's Creed Valhalla has lingered on my thoughts, beckoning me to come back to England and continue exploring, raiding and going a-vikingr, even almost 70 hours after I took my first steps as Eivor in Norway.