PS4
Assassin's Creed Valhalla
Gamer Reviews
11926 Reviews
9.38
NA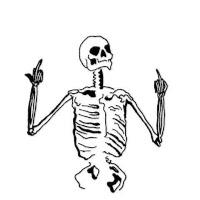 3.00
Boring and clunky, side missions and world tasks are repetitive and just a bit shite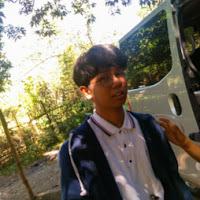 6.00
Way too long and Bloated, Assassins Creed Valhalla is a very big game but same as it's last predecessor, it could have ended 30 to 40 hour earlier if there isn't so much farming in the game, added a downgraded combat system this game would have been a great comeback to the franchise
It'd be great if it wasn't for a terrible combat
Aggregate Gamer Reviews
8.00
The game's biggest strength is its narrative. If you play Assassin's Creed Valhalla as a normal Viking open-world game, you will certainly enjoy it. But, if you expect it to stick to the Assassin's Creed philosophy, you are in for a disappointment.
7.00
Its stories and characters are a whole cut above what's come before, while its open world feels refined and incredibly well realised. The condition that Valhalla has launched in is a terrible shame, but it's something that could, and should, be fixed.
6.50
Assassin's Creed: Valhalla is a mostly solid, if somewhat unambitious, Assassin's Creed game that is dragged down by a shockingly poor PS4 release. I look forward to seeing how it runs on a PS5, but the last-gen version is hard to recommend due to the sheer amount of issues that I encountered while playing through the game. If you discount those issues, Valhalla would be a comfortable 8.0, but one can't just ignore those issues.