PS4
Assassin's Creed Unity
Gamer Reviews
22737 Reviews
8.34
NA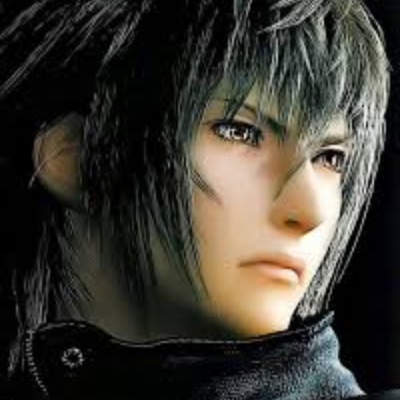 9.00
This is Classic Assassin's Creed at its best. The story is intriguing and the characters are well designed. The combat is simple but fun, but where this game really shines is the stealth. The stealth is well balanced and fair, making u feel like a real assassin in the French Revolution. Also the customization is amazing, letting you customize Arno in any way you like, making this one of the best stealth games of the last decade.
10.00
Aggregate Gamer Reviews
7.00
Unity is not a bad game, but it certainly doesn't feel like it advances the series very much, especially for the first title in the series to be a fully next-gen game. Perhaps we expected too much and hoped for a lot more out of the co-op experience, but it just doesn't stand up to our expectations. So it's funny that the backdrop is the French Revolution, since it doesn't do too much that could be construed as revolutionary.
8.00
Ubisoft's true new-gen innovation has been to make a real place for one of their templated games to play out in. That game might be entirely familiar, but the scenery is like little else we've encountered before. Ubisoft's been Forrest Gump-ing history for years in an attempt to get us to engage with it, but we've never felt more like we were a part of the old world than in just walking those streets.
10.0
Unity doesn't just play well, it looks beautiful too. The graphics have a stunning painted quality to them that may be attributed to the way that different materials react to the lighting. I don't give Assassin's Creed Unity a perfect score lightly, but a return to the core of the series and a strengthening of those central pillars makes Unity shine like the glint of a well polished hidden blade and stay true to the creed.