PS4
Assassin's Creed Unity
Gamer Reviews
24516 Reviews
8.34
NA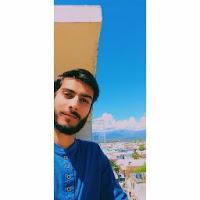 7.50
It was not truly a next gen in Ubisoft Assassins' creed. Yes the mechanism of gameplay was completely changed but the stabilization on ps4 is really bad. It hardly gets 25 to 30 fps at 900p. By the way it continuous the story of pervious AC. Story was great. But the gameplay and upgradation of character can be improved.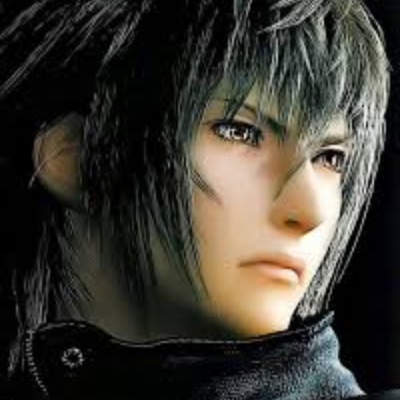 9.00
This is Classic Assassin's Creed at its best. The story is intriguing and the characters are well designed. The combat is simple but fun, but where this game really shines is the stealth. The stealth is well balanced and fair, making u feel like a real assassin in the French Revolution. Also the customization is amazing, letting you customize Arno in any way you like, making this one of the best stealth games of the last decade.
10.00
Aggregate Gamer Reviews
5.00
With Assassin's Creed Unity, there's a great game buried somewhere beneath an unforgivable amount of technical issues, from annoying glitches to frustrating crashes. It's a perfect example of how Ubisoft's insistence to annualise the series has backfired, as it's clearly an unfinished product. ...we simply can't guarantee that your experience won't be plagued by problems both big and small.
7.00
Unity is an impressive technical achievement despite its issues, and it is certainly a significant step forward for the series as a whole. The difficulty of combat encourages use of the overhauled stealth system, perhaps signalling a shift towards a real focus on stealthy gameplay in the series, which is certainly exciting. And on top of that, it's utterly gorgeous almost all the time.
10.0
Unity doesn't just play well, it looks beautiful too. The graphics have a stunning painted quality to them that may be attributed to the way that different materials react to the lighting. I don't give Assassin's Creed Unity a perfect score lightly, but a return to the core of the series and a strengthening of those central pillars makes Unity shine like the glint of a well polished hidden blade and stay true to the creed.