PS4
Assassin's Creed Unity
Gamer Reviews
24502 Reviews
8.34
NA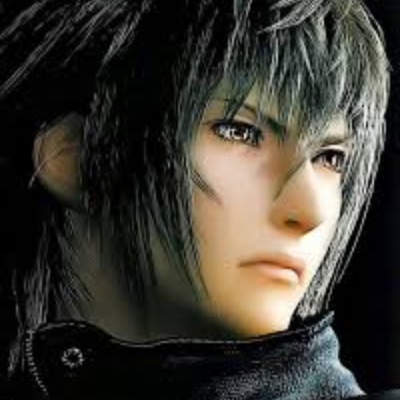 9.00
This is Classic Assassin's Creed at its best. The story is intriguing and the characters are well designed. The combat is simple but fun, but where this game really shines is the stealth. The stealth is well balanced and fair, making u feel like a real assassin in the French Revolution. Also the customization is amazing, letting you customize Arno in any way you like, making this one of the best stealth games of the last decade.
10.00
Aggregate Gamer Reviews
5.00
With Assassin's Creed Unity, there's a great game buried somewhere beneath an unforgivable amount of technical issues, from annoying glitches to frustrating crashes. It's a perfect example of how Ubisoft's insistence to annualise the series has backfired, as it's clearly an unfinished product. ...we simply can't guarantee that your experience won't be plagued by problems both big and small.
7.00
Unity is not a bad game, but it certainly doesn't feel like it advances the series very much, especially for the first title in the series to be a fully next-gen game. Perhaps we expected too much and hoped for a lot more out of the co-op experience, but it just doesn't stand up to our expectations. So it's funny that the backdrop is the French Revolution, since it doesn't do too much that could be construed as revolutionary.
7.80
The scope is stunning, the customization is satisfying, and the multiplayer touches upon some really ambitious ideas. But the lack of a strong main character or interesting take on the Assassin's Creed universe costs it momentum and excitement, and the persistent control problems are still a thorn in its side. The first truly new-gen Assassin's Creed game is a gorgeous, entertaining, and successful proof of concept for what lies ahead for the series, though it isn't what I'd call revolutionary.