PS4
Assassin's Creed: The Ezio Collection
Gamer Reviews
3875 Reviews
9.37
NA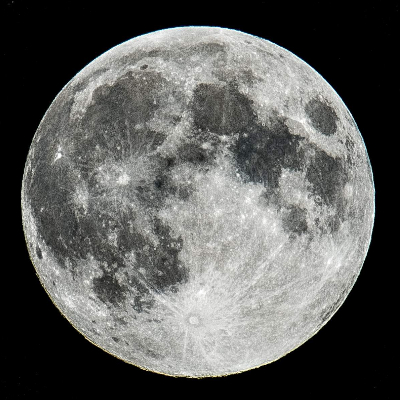 9.00
That's what I call masterpiece. Three of the best Assassin's Creed games out there.
Aggregate Gamer Reviews
7.00
Though a muscular and complete offering, it's difficult to believe that with the two of the series most highly regarded entries included in this package, that Assassin's Creed: The Ezio Collection didn't receive a far better remastering than what we have here. As it is, this trio of Ezio-era titles only boasts limited appeal to those who have already sampled its enduring setting and notable delights.
7.00
Even then it's hard to recommend this for die-hard fans, because the games look so rough compared to current titles. At least it has a frame rate improvement and two films, one animated and one live-action, that serve as bookends to Ezio's overall story, giving hardcore fans a few more reasons to pick it up. To truly get newcomers and even veteran fans excited about Ezio, perhaps a remastered version is in order.
8.00
Assassin's Creed: The Ezio Collection assembles the complete exploits of what many consider to be the best character in Assassin's Creed franchise. The improvements to the visuals are minor, but the gameplay and story that earned these games such praise when they were first released are just as enjoyable today as they ever were.