PS4
Assassin's Creed Syndicate
Gamer Reviews
13070 Reviews
8.90
NA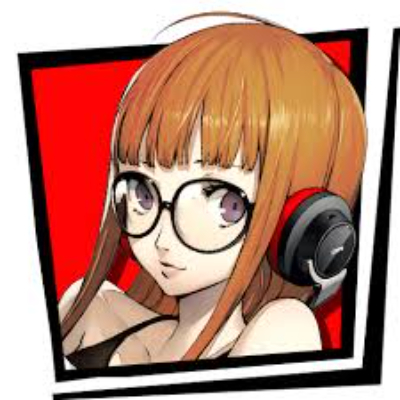 9.00
One of my favourite games in the Assassin's Creed universe.
That mostly may be because I am enamoured with the Victorian era. It's always been a bit of an obsession for me, even as far as reading a hell of a lot about Jack the Ripper (The Five, is a great book for anyone interested).
So this one appealed to me from the get go. The outfits, to the setting; it was just marvellous.
Some of the side quests were annoying and repetitive, but otherwise it was great fun taking over all the different boroughs. Evie is bad ass and I love her. A little pop vinyl of her sits on my desk.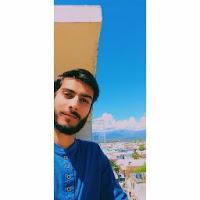 7.00
Story is good, gameplay is much better than AC unity. Overall an average AC.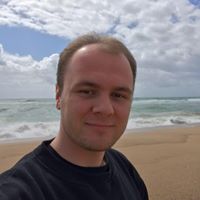 8.80
One of the top 5 AC games if you ask me. Syndicate was a refreshing improvement over its dissapointing precdessor Unity.
The gameplay feels easy to get to know that you can finish this game without it feeling like a burden and the chance to run around in victorian London was enjoyable too.
The story is one of the few things that I didn't really like but it's not that bad that its annoying but its simply not as interesting as some of the other AC games.
There are many AC games that have come out now but if you had to choose only a few than I recommaned that you play this one.
8.00
Victorian London is the star of the show here, and although some old gameplay problems linger, it hasn't been this much fun to wield the hidden blade in years.
6.00
With every release, the same issues that Ubisoft has been rolling over year over year seem to have compounded themselves to a point where the entire package winds up suffering. Sure, this isn't the broken mess that Assassin's Creed Unity was, but in some ways it's more of a blemish than its predecessor. After all, this is a functional game that simply isn't all that fun to play, which is far more damning than any technical glitch could ever be.
9.00
It may draw inspiration from previous installments, but features like the zipline and revamped progression system demonstrate a willingness to cut stagnant elements loose. With a cool setting, memorable characters, and a wealth of content, Assassin's Creed Syndicate has all of the hallmarks of a great Assassin's Creed entry – but it also surprised me by challenging what I previously thought a great entry should be.