PS4
Assassin's Creed Syndicate
Gamer Reviews
11942 Reviews
8.91
7.80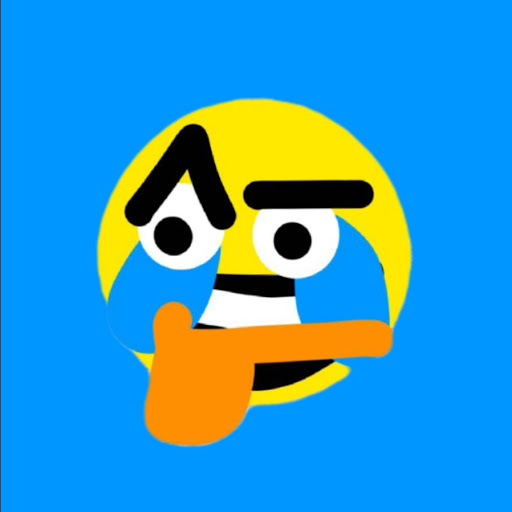 7.70
Game is unoptimized as hell and the story is hot dog water quality but it's still fun from time to time
Aggregate Gamer Reviews
7.80
Assassin's Creed Syndicate makes some strides forward with more substantial side quests and interesting story missions, even if the plot itself doesn't really go anywhere. Exploring this recreation of London is a marvel, but the repetitive cycle of taking territory and gathering pointless collectibles quickly wears thin, while gameplay pillars in stealth and combat still feel lacking.
8.50
I was not excited for this latest Assassin's Creed, and that says something as I've been a fan of the series since the first one. I've played them all, and feel they offer different elements that speak to me as a videogame player, some more than others. It's been a long, turbulent road, and Unity's messed up release did some damage to my hype, expectations, and the franchise itself.
9.00
If you enjoyed Assassin's Creed II/Brotherhood and Black Flag, Syndicate will be right up your alley. It doesn't deviate enough from the formula to pull in players who don't enjoy the series in general, but it does evolve and polish the base systems considerably. The fun times greatly outweigh the occasional frustrations, and I can only hope that Ubisoft can be convinced to spread out series entries a bit more so that every Assassin's Creed game can be as good as Syndicate.