PS4
Assassin's Creed Syndicate
Gamer Reviews
11657 Reviews
8.91
7.80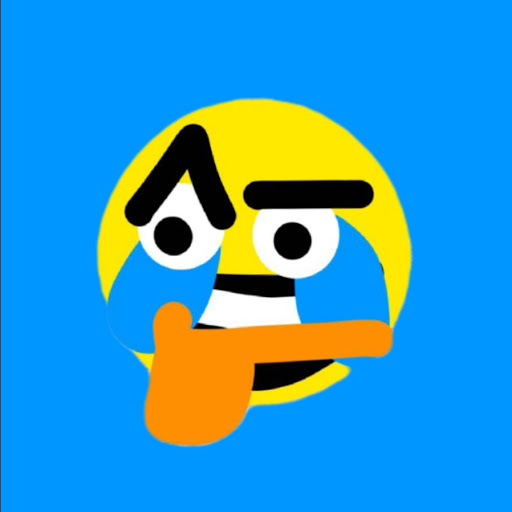 7.70
Game is unoptimized as hell and the story is hot dog water quality but it's still fun from time to time
Aggregate Gamer Reviews
8.50
The changes brought on by Syndicate were much needed, as the combat system has no kinks in it and is smooth as ever. The Rope Launcher makes exploring less of a chore and much more enjoyable. The game's high production values were a bit diminished by the series' longstanding fallacies, such as random lag and instances of poor texturing, but London remains a gorgeous place to visit.
8.00
Assassin's Creed: Syndicate is both a great game and an apology to fans in many ways. Ubisoft has clearly learned from past mistakes, and it shows. Syndicate might not take huge risks in terms of advancing the Assassin's Creed formula, but it does deliver one that's solid, and ticks all the right boxes, adding enough new tricks to make it well worth checking out.
9.00
If you enjoyed Assassin's Creed II/Brotherhood and Black Flag, Syndicate will be right up your alley. It doesn't deviate enough from the formula to pull in players who don't enjoy the series in general, but it does evolve and polish the base systems considerably. The fun times greatly outweigh the occasional frustrations, and I can only hope that Ubisoft can be convinced to spread out series entries a bit more so that every Assassin's Creed game can be as good as Syndicate.