PS4
Assassin's Creed Syndicate
Gamer Reviews
13055 Reviews
8.90
NA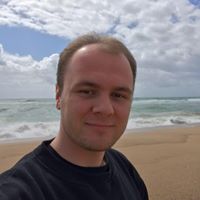 8.80
One of the top 5 AC games if you ask me. Syndicate was a refreshing improvement over its dissapointing precdessor Unity.
The gameplay feels easy to get to know that you can finish this game without it feeling like a burden and the chance to run around in victorian London was enjoyable too.
The story is one of the few things that I didn't really like but it's not that bad that its annoying but its simply not as interesting as some of the other AC games.
There are many AC games that have come out now but if you had to choose only a few than I recommaned that you play this one.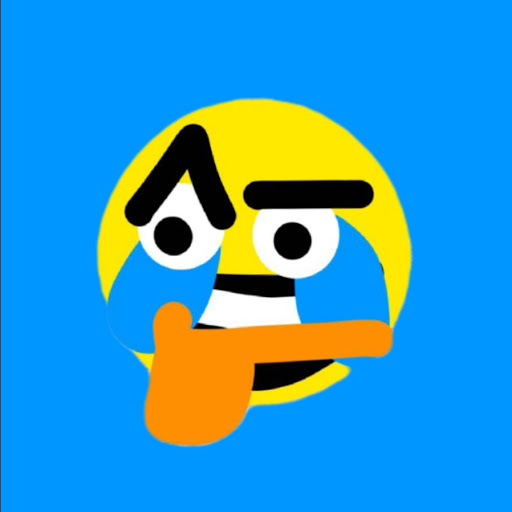 7.70
Game is unoptimized as hell and the story is hot dog water quality but it's still fun from time to time
Aggregate Gamer Reviews
8.50
Assassin's Creed Syndicate is the next-generation Assassin's Creed game we were promised last year. The brilliant duo of Jacob and Evie are a refreshing take from past assassins, easily standing on par with Ezio Auditore da Firenze and Edward Kenway. While the story does little to push the franchise forward having such a lovable duo in a brilliantly designed city was exhilarating. I haven't had this much fun playing an Assassin's Creed game since Brotherhood.
8.50
I was not excited for this latest Assassin's Creed, and that says something as I've been a fan of the series since the first one. I've played them all, and feel they offer different elements that speak to me as a videogame player, some more than others. It's been a long, turbulent road, and Unity's messed up release did some damage to my hype, expectations, and the franchise itself.
9.00
If you enjoyed Assassin's Creed II/Brotherhood and Black Flag, Syndicate will be right up your alley. It doesn't deviate enough from the formula to pull in players who don't enjoy the series in general, but it does evolve and polish the base systems considerably. The fun times greatly outweigh the occasional frustrations, and I can only hope that Ubisoft can be convinced to spread out series entries a bit more so that every Assassin's Creed game can be as good as Syndicate.