PS4
Assassin's Creed Origins
Gamer Reviews
9949 Reviews
9.13
NA
9.20
A very good game by all means. Great historically famous locations and characters. Lovely graphics and excellent gameplay mechanics. I also liked the plot quite much, although not as good as in AC Odyssey, but still very good.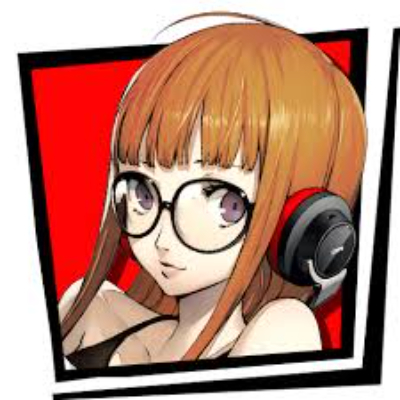 8.50
The Assassin's Creed games I like the most are same as periods of history I love as well.
Therefore, this one was awesome.
Who doesn't want to treasure hunt inside of a pyramid?
The story was a bit blegh, and so was the protagonist (whose name I can't even remember now). But there are collectables, and treasure, and ancient mysteries. So, it's not all bad.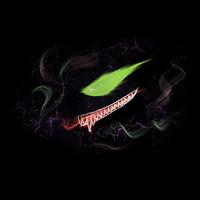 9.00
I love the story, even side quest still had some comedy that made me smile.
I really hate that lovers need to separate in the End. I loved how they call each other ("my love", "my wife", "my true love", etc.)
Sneaking between a lot of troop was harder that Odyssey, but weapon system was easier that Odyssey.
7.50
Assassin's Creed: Origins is truly unique compared to its predecessors, though as an Action RPG, it replicates many of the same mechanics you will find in its contemporaries. Regardless, it is a lovingly crafted world worth exploring.
7.50
Assassin's Creed: Origins offers a rich world and a compelling story at first, but it's waylaid in part by the repetitive side quests and a weaker second half. It has secrets to find, but you'll have to go looking for them — and you'll have to do a lot of grinding along the way.
8.50
The new combat system makes for some incredibly satisfying moments, while the design of the world is only matched by the likes of The Witcher III. Ubisoft Montreal can be proud knowing that they've delivered a level of AAA-production that likely won't be seen again until Cyberpunk 2077 rolls around, but there's just that last leap of faith that needs to be made to once again deliver a generation defining game.