PS4
Assassin's Creed Odyssey
Gamer Reviews
9666 Reviews
9.22
8.80

10.00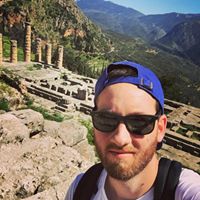 9.00
What a game ! It's pure fun.
Following the very good AC Origins, AC Odyssey takes the best from it and gives even more.
The world
The open world is huge (perhaps too much if you ask me) and you can got anywhere. The sea takes almost half of the map and it's for the best, for the ships are back as we had them in AC Black Flag. CAUTION : Epic ship battles in view.
The story
Setting in ancient Greece, it's very interesting to see and live this period, however it's not the case of the story of the misthios (mercenary) and his/her sibling.
I took much more interest in roaming the world by foot or by sea, discovering the many places, forts and camps to conquer ; hunt legendary animals and battle in the arena.
The best story part would be the demantling of the Kult of Kosmos as you have to chase the bad Kultils all over the world with hard resistance.
The fighting
Leveling up gives you point to spend in a skill tree that unlocks new moves. I think it's fantastic as you can chose your fighting style and improve it to the top. From AC Origins, it takes the equipment upgrades and add a new and very powerful engraving system.
To be short, AC Odyssey is a playground where you can do almost whatever you want. I spent almost 80 hours and I didn't defog the entire map (I know I like to take my time, and I've spent many hours on my ship roaming the sea).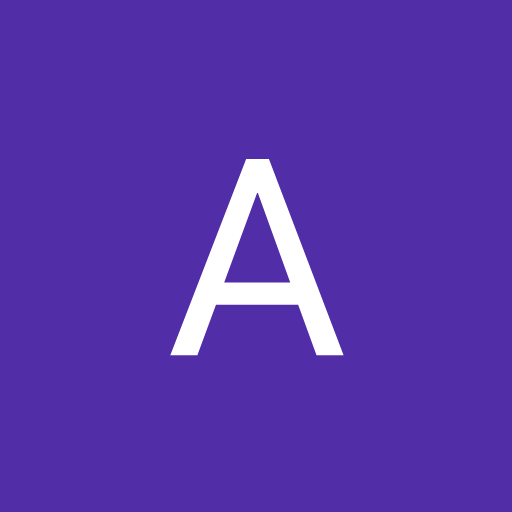 10.00
One of the top assassin creed game the combat is on its top story was good map was good it was a exciting game
7.00
The quick turnaround makes this game a little creatively stagnant and is, in some ways, a step backwards from what came before. Although it crafts a wonderful narrative in an awe-inspiring world, Assassin's Creed Odyssey, through its stubbornness and familiarity, sometimes feels like a "best of" compilation of its predecessors without being the best of them.
9.00
Finally, Kassandra just kinda rules, and not playing as her over Alexios is just a poor choice. Look, I don't make the rules, but if playing as basically a foul-mouthed Wonder Woman isn't appealing to you, then I don't know what else to offer you. If you have the time and patience, Assassin's Creed: Odyssey is worth a look, if not for the meandering plot and lore, than for the history porn, the earnest humor, and the massive, mystery-filled world.
9.00
Building upon the foundation established in Assassin's Creed Origins, Odyssey brings together that title's RPG adventure with the ship-bound exploration of Black Flag. Choice and consequence feature heavily in Odyssey, with the player guiding Alexios or Kassandra through a massive journey to reunite their family and kill a lot of people. Not every feature is perfect, with things like recruitment and Conquest Battles needing a bit of work, but overall Odyssey is a grand next step for the journey Origins started.