PS4
Assassin's Creed Odyssey
Gamer Reviews
17335 Reviews
9.13
NA
After 150 hours I finished the main quest. It's a simple story but the game has a lot, A LOT of things to do. Fun and engaging enough.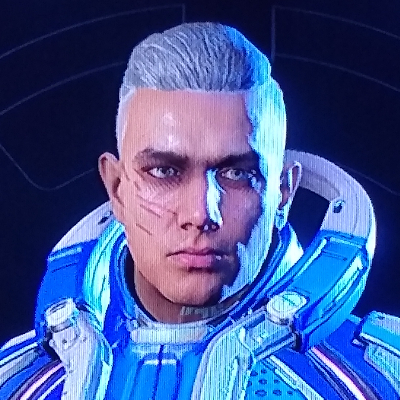 10.00
I never played any AC games but this one's the bee's knees! You can not assassinate and go vanguard bonk your opponent(s) down with your club or slice and dice them with your swift daggers! And if you are a big fan of Greek mythology, you'll totally love this game! Medusa! Minotaur! Socrates (fun og philosopher)! Elemental cyclops (there's an Earth one, fire one, and water one)!
Simply put this game is a slog and a grind that feels never ending. It's for the most part really boring and to date my least favorite Assassins Creed games. Unless this game is severely on sale stay far far away.
7.00
Assassin's Creed Odyssey is not a perfect game and the tech issues in particular are fair grounds for complaints. Even with its faults, however, the positives greatly outweighs its flaws, though some old school Assassin's Creed fans may be in an uproar over some of the more drastic changes to the traditional formula. Despite its issues, this is a worthwhile odyssey to embark on.
8.00
Assassin's Creed Odyssey's ambition is admirable, which is reflected in its rich attention to detail for the era and its approach to handling the multi-faceted narrative with strong protagonists at the lead. While its large-scale campaign--clocking in at over 50 hours--can occasionally be tiresome, and some features don't quite make the impact they should, Odyssey makes great strides in its massive and dynamic world, and it's a joy to venture out and leave your mark on its ever-changing setting.
8.00
Gamers who manage to make it through that grind will discover a massive open-world map full of naval combat, treasures, and RPG gameplay loops. The best part of Odyssey is just how much it allows players to invest in their interests. Love to sneak? Stick to the Assassin talent tree and stay out of sight. Want to sail around recruiting soldiers and sinking enemy boats? There's a big ocean out there for you to explore, as well.