PS4
Assassin's Creed Odyssey
Gamer Reviews
8159 Reviews
9.14
9.13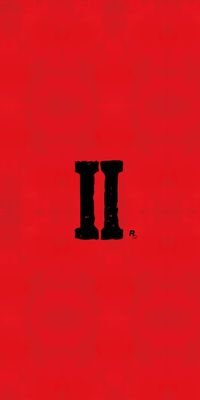 8.30
-Gameplay: Καταπληκτικό (απολαυστικό, κινηματογραφικό, εθιστικό... σε αυτό το κομμάτι για εμένα δώσανε ρέστα... Δεν βαρέθηκα ούτε ένα λεπτό ούτε μετά απο 80 ώρες στο παιχνίδι)
-Τεχνικός τομέας - Κόσμος: Όμορφος (Εντάξει, αν είναι να δώσουμε ένα μπράβο στη Ubistoft είναι οι κόσμοι της)
-Σενάριο: Μετριότατο (Πολύ ελφρύ, πολύ ρηχό. Ήξερες τι θα συμβεί, δεν είχε καμία ανατροπή, καμία κορύφωση και τίποτα το οποίο θα θυμάσαι μετά απο καιρό. Οι δευτερεύουσες αποστολές για άλλη μια φορά ανούσιες και επαναλαμβανόμενες αγκαρίες)
-Σκηνοθεσία: Μετριότατη (Για άλλη μια φορά η Ubisoft αποφάσισε να μην ασχοληθεί με το παιχνίδι της και να του δώσει μια πιο κινηματογραφική προσέγγιση)
-Open world: Βαρετό (Πέρα απο την εξερεύνηση και τα πανέμορφα τοπία που θα συναντήσεις ο κόσμος του είναι βαρετός, ξενέρωτος και επαναλαμβανόμενος)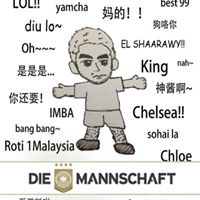 9.10
Great World, Good Story.
Altho the stealth part getting less important in Odyssey, but it's still one of the greatest game I had played in PS4 era.
Waiting for the next AC, hope the RPG elements stay still.
Aggregate Gamer Reviews
9.00
Finally, Kassandra just kinda rules, and not playing as her over Alexios is just a poor choice. Look, I don't make the rules, but if playing as basically a foul-mouthed Wonder Woman isn't appealing to you, then I don't know what else to offer you. If you have the time and patience, Assassin's Creed: Odyssey is worth a look, if not for the meandering plot and lore, than for the history porn, the earnest humor, and the massive, mystery-filled world.
10.0
It's an utterly beautifully crafted world and story, with cutscenes for literally days. After 70 hours I've only just finished the main storyline and I still have plenty to see in Odyssey's Greece, and it's a joy to keep on exploring. No-one's made an open-world RPG with this much depth and brilliance since The Witcher 3. This really is the ultimate Creed.