PS4
Assassin's Creed Odyssey
Gamer Reviews
17601 Reviews
9.14
NA
This game made a huge impact on my memory ever since I played it. I even played this first before playing Origins. I was hyped upon hearing that there is an AC game that focuses on Greek Mythology and at the same time, you can be a Sparta. This game is so awesome in many ways. It took me like a hundred hours grinding and visiting each part of the huge maps. The naval battle mechanic is also awesome just like Black Flag. The story of Kassandra and Alexios still hits me hard up until now. I loved this game! It really immersed me so much to the point I don't want to leave my newly built computer at that time. Yes! I remember building my first PC and this game was the first game I installed and finished. I think the only downside of this one is the fact that it really doesn't seem and feel like you are playing an Assassin's Creed game. This hits different in many ways to be honest. It took me a while to appreciate and get accustomed to the way how Ubisoft changes Assassin's Creed as a whole.
VISUALS
Artistry: 12/12
Technical Merit: 7/8
SOUND DESIGN
Music: 10/12
Sound Effects & Vocals: 7/8
INTERACTION
Control & Interface: 7/8
Player Agency: 8/8
Accessibility: 4/4
MECHANICS
Feedback & Fun: 8/10
Depth:5 /5
Variety: 5/5
CHARACTER
Narrative: 8/8
Heart: 3/6
Originality: 5/6
9.70
This game is so good. You learn a lot of things for the ancient world. Good graphics and very good gameplay. I have played it 2 times and I want to play it again. The only drawback is that its not like the other assasin's creed. There is stealth mode but its not like the ac 3 or black flag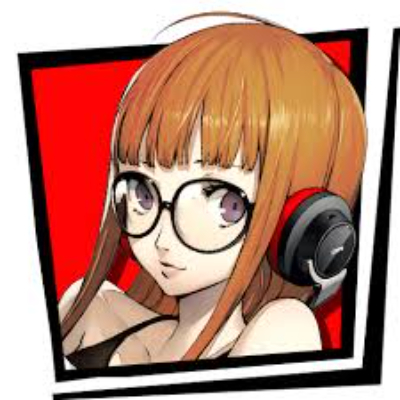 6.00
Wasn't feeling this one as much as others in the series. I know some who swear by this game, and it's one of their favourites. Perhaps it's the time in history I didn't like, or the battles themselves.
It's very pretty, don't get me wrong, and the story was compelling in some respects, although slow moving.
It didn't grab me like others in the series had before (and would again), so a bit of a miss for me.
Assassin's Creed Odyssey maintains the fluid and much loved gameplay providing us with the biggest open world yet, glorious graphics and the return of naval combat. However, the shameless use of microtransactions, frustrating grind and uninteresting characters make Odyssey more of a chore to play than others in the series.Microtransactions: Yes. Players can use real money to purchase Helix credits which can be put towards boosters among other things. Prices start from £4.29/$4.99.
7.00
The quick turnaround makes this game a little creatively stagnant and is, in some ways, a step backwards from what came before. Although it crafts a wonderful narrative in an awe-inspiring world, Assassin's Creed Odyssey, through its stubbornness and familiarity, sometimes feels like a "best of" compilation of its predecessors without being the best of them.
8.00
Assassin's Creed Odyssey's ambition is admirable, which is reflected in its rich attention to detail for the era and its approach to handling the multi-faceted narrative with strong protagonists at the lead. While its large-scale campaign--clocking in at over 50 hours--can occasionally be tiresome, and some features don't quite make the impact they should, Odyssey makes great strides in its massive and dynamic world, and it's a joy to venture out and leave your mark on its ever-changing setting.