PS4
Assassin's Creed IV: Black Flag
Gamer Reviews
5228 Reviews
8.89
NA
10.00
The best Assassins creed part of all time. AC lovers must try it. Graphics, gameplay, music, characters, naval battles, story are 10/10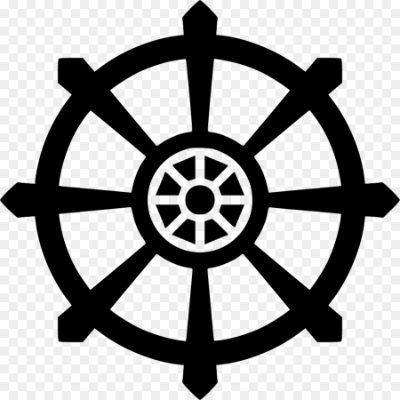 10.00
ONE OF MY FAV GAMES!
One of the best games I have ever played. Edward Kenny is one of the best protagonists of AC-verse and the story is fun too!
Those battles against legendary ships really get your adrenaline pumping!
Aggregate Gamer Reviews
7.00
There's only so many times, however, that you can tolerate the poorly-defined stealth and terrible AI. Eavesdropping returns, and is as poor as before, and most missions devolve into 'follow the man, kill the man' repetition....And yet you'll want to play on, especially on PS4, where the superb weather and particle effects, as well as improved draw distance and high-res textures, bolster Ubi Montreal's great environmental design and free-running pathfinding. Flawed yet addictive, this Creed needs to change.
8.00
The wealth of content is such that the main storyline, somehow simultaneously too simplistic and too complex, is almost the sideshow. ...And that's just some of the naval-oriented action: on land you'll be completing assassin contracts, synching viewpoints, performing Templar Hunts, collecting sea shanties and culling wildlife to fashion fetching holsters and health upgrades.