Gamer Reviews
139109 Reviews
8.36
8.54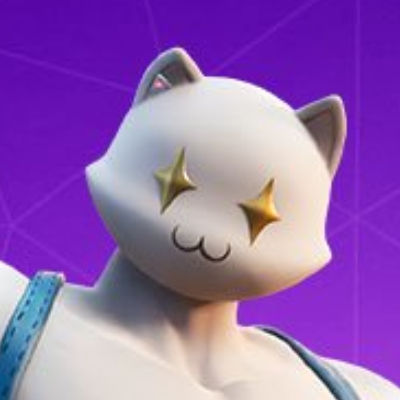 8.60
for christmas i want a ps5 and let's talk about
revenant. he's a Synthetic Nightmare and let's talk about revenant abilities.
Tactical ability: Silence. Using this ability, Revenant throws a gadget that both deals damage and disables enemy abilities for 10 seconds.
Passive ability: Stalker. Revenant crouch walks faster than other legends, and he can also clamber up higher walls.
death totem: prevents him and his squad from being knocked down, perfect for defending an area or a risky tactic by him and his squad.
He can be unlocked by using 750. or 1,2000.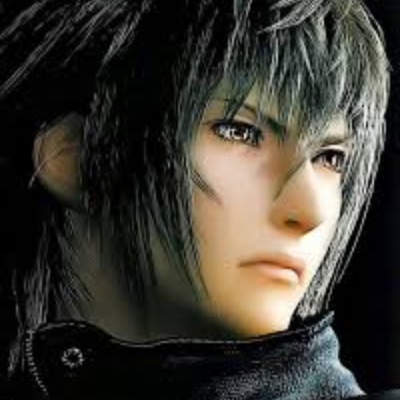 9.00
I'm not a big fan of battle royal games, but this one is different. The characters are mostly balanced and fun. The battle pass is worth the money, with cool rewards to earn. In my opinion this is the best battle royal on the market.
10.00
Really good game better then fortnite i always play it with friends
Aggregate Gamer Reviews
9.25
Apex Legends is not Titanfall, but that doesn't mean it's not a special game packed with potential for greatness. I've put a lot of hours into Respawn's latest, and haven't had the desire to stop yet. The combination of character-driven powers, streamlined team features, and fantastic gunplay have elevated this unexpected spin-off into my go-to battle royale, and I don't see that changing anytime soon.
9.00
Apex Legends is a surprise addition to the battle royale genre that rewards players for team play rather than playing maverick and gunning for high kill counts. If Respawn can keep new content and characters flowing, Apex Legends easily stands a chance at being the best in the genre.
8.00
All things considered, Apex Legends is the battle royale game players have been waiting for. It nails the movement and terrain traversal while ensuring weapons feel meaty and responsive. Even the inclusion of light hero shooter features melds surprisingly well with the battle royale genre. Respawn Entertainment has set a new gold standard for what players should expect from their battle royale experiences.