Gamer Reviews
242251 Reviews
8.30
NA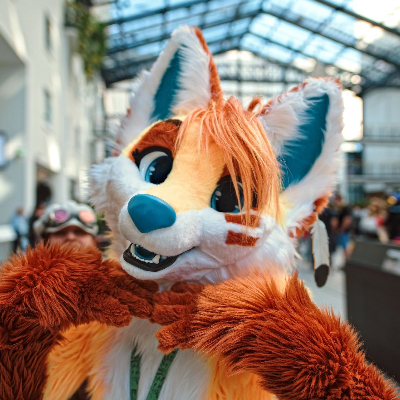 8.70
Hey guys it's me meowscles I created a new account because I have work so I'm back you know nframe always like my reviews and he follow means I like him but I changed the name and the profile pic I'm not new here because I put the wrong email oh and forgot to add me as a friend sunny tom9932.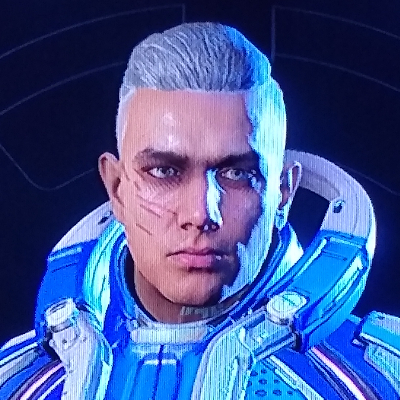 10.00
omg it's such a great fps game to play! My co-worker got me into it and it was SWELL! Free to download! Jump right into a match (duos or trios) (with strangers by default), touchdown and arm yourself asap and last team standing wins! Quick and simple!
[fun game to play w/ ppl you know]
(however though, most of everyone on it are either kiddies (age 9's the youngest I've met) and/or have no mic just fyi)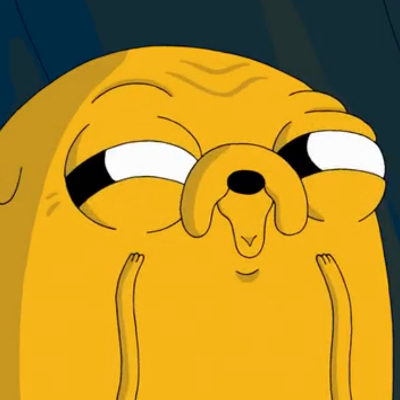 8.60
for christmas i want a ps5 and let's talk about
revenant. he's a Synthetic Nightmare and let's talk about revenant abilities.
Tactical ability: Silence. Using this ability, Revenant throws a gadget that both deals damage and disables enemy abilities for 10 seconds.
Passive ability: Stalker. Revenant crouch walks faster than other legends, and he can also clamber up higher walls.
death totem: prevents him and his squad from being knocked down, perfect for defending an area or a risky tactic by him and his squad.
He can be unlocked by using 750. or 1,2000.
Even the most jaded of battle royale fans will find their interest rejuvenated by Apex Legends thanks to Respawn's attention to detail, superior gunplay, and fantastic innovations, though the loot boxes and progression system certainly need addressing.
8.50
The game's biggest problem right now is its infancy, but I have a feeling that it'll maintain a dedicated player base and remain a hot title after a few content updates. If you're a fan of the Battle Royale genre or first-person shooters in general, Apex Legends is at least worth giving a shot, and even if you're not a fan of those things, try it out anyways and see if you fall in love with any of the game's charismatic characters.
Apex Legends is an innovative breath of fresh air for the battle royale Genre. The class-based gameplay and focus on teamwork make for a unique and memorable experience, that will quickly earn it the right to stand toe-to-toe with other battle royale mainstays.