Gamer Reviews
9704 Reviews
9.02
9.10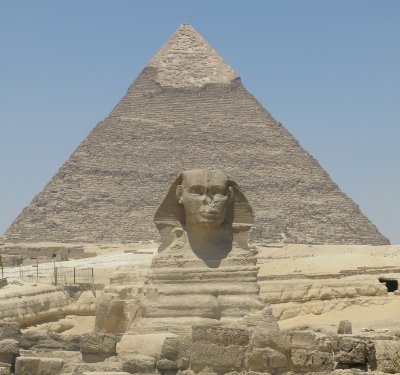 9.00
Totally unprepared for this early PS4 masterpiece. Alien: Isolation is everything you could possibly want from an Alien game, and more. The horror, tension, level design, story, are all just right.
There's no swarms of enemies run and gun gameplay here. This is pure edge of your seat stealth gameplay that will have you crapping yourself each time the Xenomorph appears.
And it's all held together by a story worthy of the original Ridley Scott movies. Great game.
Aggregate Gamer Reviews
9.00
Deep, intelligent, intense, and utterly unlike any experience before it, Alien: Isolation presents all that's truly great about AAA, and also its evolution.
6.00
Other synthetic encounters are simply ridiculous, however. A dozen-plus hours in, you ride an open-air elevator downward, taking in one of Alien: Isolation's most striking views, one that intimates that the game's finale could be at last drawing near. ...Alien: Isolation provides us a glimpse into a future that holds the Alien game you've always wanted. It is not, however, the vessel that carries you there.
6.80
The game takes about 15 hours to complete, but more than half of that time is spent wandering around and waiting for something to happen. Even so, I suggest at least trying the game out, through rentals or demos. It's a game that deserves to be played if only so we can imagine how the series can get better still.