Gamer Reviews
9855 Reviews
9.02
8.64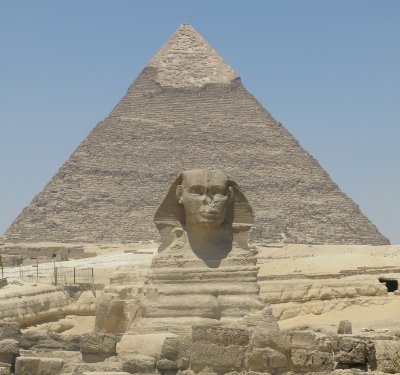 9.00
Totally unprepared for this early PS4 masterpiece. Alien: Isolation is everything you could possibly want from an Alien game, and more. The horror, tension, level design, story, are all just right.
There's no swarms of enemies run and gun gameplay here. This is pure edge of your seat stealth gameplay that will have you crapping yourself each time the Xenomorph appears.
And it's all held together by a story worthy of the original Ridley Scott movies. Great game.
Aggregate Gamer Reviews
8.00
Like its extraterrestrial boogie man, Isolation has its ugly side. On a decent PC, hitting and maintaining a locked 60fps isn't an issue. In contrast, the console versions often plummet below their 30 frames target. Yet tech issues never fundamentally dilute the base pleasure of being seduced by those scares. Before Creative Assembly honoured sci-fi's seminal horror film, there were dozens of Aliens games. Now, there's precisely one Alien game.
6.00
Other synthetic encounters are simply ridiculous, however. A dozen-plus hours in, you ride an open-air elevator downward, taking in one of Alien: Isolation's most striking views, one that intimates that the game's finale could be at last drawing near. ...Alien: Isolation provides us a glimpse into a future that holds the Alien game you've always wanted. It is not, however, the vessel that carries you there.
7.00
Still, when it's on form, this is a nail biting affair, as you use sound and cunningly constructed items in order outwit your incredibly intelligent enemies. Outstanding audio and impressive art work make this more than just another bug hunt – but you'll be rolling your eyes rather than flinching in fear at points during the outer-space escapade.