Gamer Reviews
10695 Reviews
9.01
NA
10.00
I will tell you why I like this game so much. On ps4 the graphic is so amazing and satisfying and the alien will creak all around the ship and if you play in the dark it is so terrifying. I did not sleep that night. This game is more than FNAF.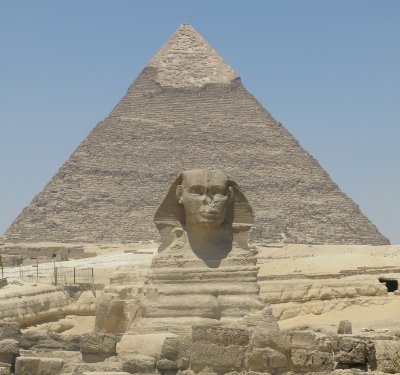 9.00
Totally unprepared for this early PS4 masterpiece. Alien: Isolation is everything you could possibly want from an Alien game, and more. The horror, tension, level design, story, are all just right.
There's no swarms of enemies run and gun gameplay here. This is pure edge of your seat stealth gameplay that will have you crapping yourself each time the Xenomorph appears.
And it's all held together by a story worthy of the original Ridley Scott movies. Great game.
Aggregate Gamer Reviews
6.80
The game takes about 15 hours to complete, but more than half of that time is spent wandering around and waiting for something to happen. Even so, I suggest at least trying the game out, through rentals or demos. It's a game that deserves to be played if only so we can imagine how the series can get better still.
Alien: Isolation is a tough, terrifying and ultimate thrilling game that's defiantly old-school in its approach. The result is one of the best survival horror games in recent memory.
8.00
With amazing ambiance, a slow, high-tension pace, and even a decent use of the DualShock 4 and PlayStation Camera, The Creative Assembly has delivered a gem of a movie-based game, a feat that is seldom seen in this industry. This is a welcome addition to the horror genre, and the Alien series.