PS4
Ace Combat 7: Skies Unknown
Gamer Reviews
4034 Reviews
9.16
NA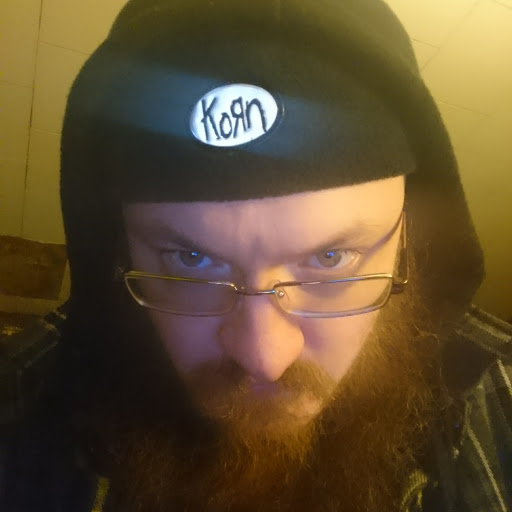 8.00
Some fun missions but i really liked at the end of the game they hinted what and where the next game will take place
Aggregate Gamer Reviews
8.50
It pulls you in right away with a nice balance between arcade action and detailed realism, and the core dogfighting experience is consistently enjoyable. Plus, if you've got a PSVR this is a must-play, with a level of immersion that you'd need a real airplane – or maybe one of those military training simulators – to match. Strap yourself in, rookie, because Ace Combat 7: Skies Unknown is a wild ride.
8.50
A conundrum, then. Ace Combat 7's VR support makes for one of the most convincing, bombastic games you'll see in a headset. It's a powerhouse display of roaring engines and teeth-grinding tension that's never anything less than relentlessly enjoyable. And yet it's painfully short, over before you can even pinch yourself to see if you're dreaming. But, to hell with it, it's left me with a heightened pulse rate, sweaty palms and the biggest grin VR has yet put on my face.
7.00
Ace Combat 7: Unknown Skies is a great-looking arcade flight combat game, and zipping over high-quality terrain trying to establish missile locks and evade pursuers can be a lot of fun. But the experience often gets weighed down by its weird and convoluted but persistent story and poor communication of objectives. It's enough to prove that there's room for the series to make a comeback, though this game will be not the one to jumpstart it.