PS4
A Plague Tale: Innocence
Gamer Reviews
1367 Reviews
9.21
9.11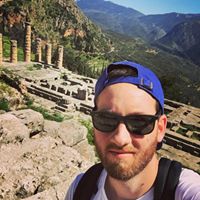 9.00
Even if this game is not perfect, I think you can describe it as a masterpiece.
Amicia and Hugo take your hand (as they walk hand in hand all the way) and bring you on their horrible and yet beautiful journey.
Asobo studios created an immersive atmosphere taking place during the Great plague in Europe, but they went further and added magic and superstition in it.
Even if the game as some flaws - the gameplay is perfectible, you enjoy every bit of it for you never know what's coming around the corner.
Good job Asobo, I can't wait to see what's next.
NB : The game is very close to Hellblade in many ways, so if you liked it, you will love this one.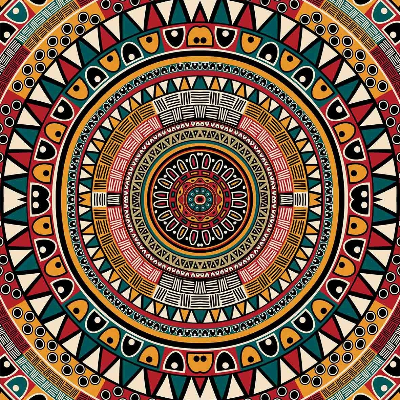 10.00
This one right here is a work of art.
Is like they mixed God of war, the last of us and Hellblade and created this masterpiece.
Aggregate Gamer Reviews
7.50
Despite a troublesome companion that can sometimes bog this stealth title down, A Plague Tale: Innocence is still a very interesting, unique, and haunting tale. It's one that will likely get overlooked due to not being an AAA game but it's one that is worth giving the time of day when it's hitting the right notes.
9.00
A Plague Tale: Innocence is an unsettling, nerve-wracking stealth experience in the best way. The relationship between Amicia and Hugo develops naturally and believably, and the horrors of their ordeal is set wonderfully against the backdrop of the 100 Years War and the Inquisition. Aesthetically, the atmosphere of the game is well represented in its level design, audio, and overall presentation in each of its settings.
Despite its meandering dialogue and laughable French accents, if you are looking for a rewarding single-player driven campaign, A Plague Tale: Innocence is the game for you. It's not the longest game on the market, but that can be forgiven thanks to its tight gameplay mechanics and immersive backdrops. This game deserves your time and I honestly hope to see a sequel in the near future.