PS4
13 Sentinels: Aegis Rim
NA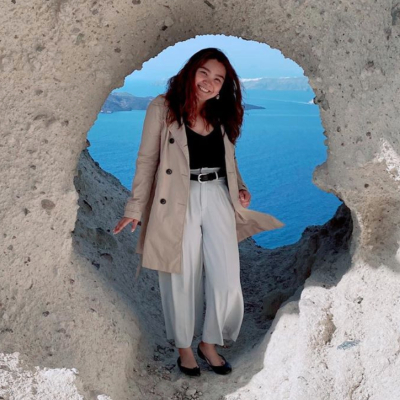 7.80
This game kept me on the edge of my seat. While it's not the cleanest storytelling in a game, it still delivered a narrative that made me want to connect the dots and dig into the mystery even further. The characters were all fun to know and play as, but a bit flat by the end of the game.
I really enjoyed the RTS section of the game. It provided a straightforward challenge that weaves in well with the story and gives you a glimpse at the personality of the 13 pilots. It's a good break from the visual novel portions that, while addicting to play, does wear on you after a while!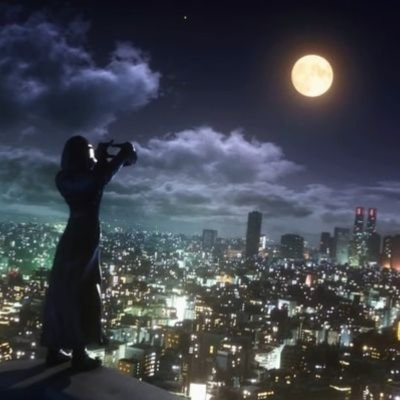 9.20
Una trama y un guión soberanos que enlazan a la perfección 13 historias de 13 personajes completamente diferentes.
Todos los protagonistas son de sobresaliente, están muy bien diferenciados y eso hace que el juego sea divertido de principio a fin, además tiene unas referencias maravillosas al cine sci-fi de 1980 a los 2000.
El sistema del modo batalla pese a ser repetitivo tiene la variedad justa para que no se te hagan pesados las más de 30 oleadas, además la banda sonora encaja perfectamente.
El único punto negativo que le podría dar al juego es la no-linealidad de los eventos que a veces hace que te confundas o incluso te spoilees algunas historias conectadas.
El resto me ha parecido perfecto, ojalá Vanillaware se replantee sacar más títulos similares.
Aggregate Gamer Reviews
10.0
You know a game has consumed your life when it seeps into your dreams. That's exactly what happened to me. I'm seeing Triangles floating atop heads and planning strategy in my sleep. Not the worst way to sleep but also not the most relaxing. I'm craving yakisoba pan all the time. No other games exist while you're playing 13 Sentinels: Aegis Rim. Don't even bother trying to play anything else. Your brain simply won't let you.
While looking perhaps a bit too ambitious on the surface with two distinctly different gameplay elements, 13 Sentinels: Aegis Rim is a captivating sci-fi adventure with great characters set across multiple periods of time. There is no question that the game will have people very confused during the first few hours, but the split story really starts to come together and is well worth playing through to unravel the ongoing mysteries found throughout.