PS3
Uncharted 2: Among Thieves
Gamer Reviews
12756 Reviews
9.19
NA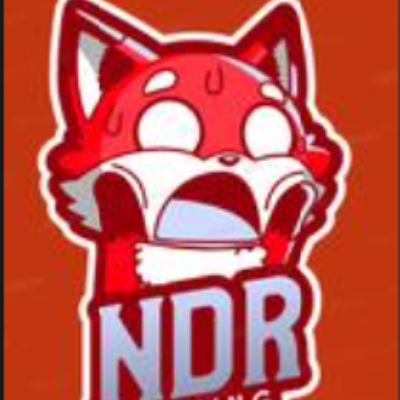 9.50
Just like watching a movie! yeah!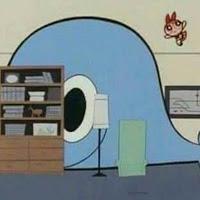 9.00
Tremendo salto del 1 al 2, el juego qlo es la raja. PD: Sullivan te amo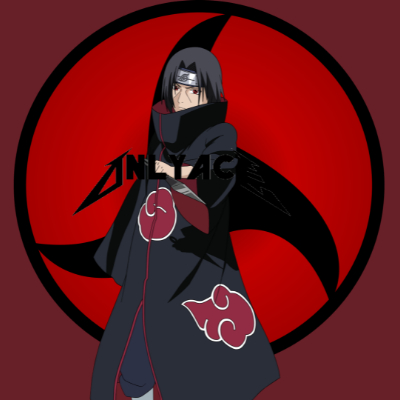 8.30
A great sequel, definitely makes things more active then dry compared to the first game.
9.50
Really, you just wanted to know how good it is, and fortunately I can say that it's very, very good. It's easily one of the best games on the system, blending fantastic presentation and visuals with gameplay that is practically second to none. And then there's the stellar multiplayer which you'll probably be playing until Uncharted 3 ships. No, Uncharted 2 is not perfect, but it's closer than pretty much any other game out there these days.
10.0
Naughty Dog set out with a very specific goal in mind, and in focusing intently on that goal, they blew right past it. Uncharted 2 is a sublime example of how to make a great action game, the result of fantastic execution on every aspect of the game's design and development. It's the best, most memorable game I've played in a long, long time.
10.0
The lines are tight and delivered so convincingly you get the sense that the voice actors are really enjoying themselves. It pulls you in and, honest to Jeebus, there are moments when we actually <shiver> 'LOL'd'. Not to mention pause the game and fist-punch the air as we stumble across another impressive environment to swing, climb and blast our way through...