This is an episodic game. You will need to get the base game and all succeeding episodes to experience it as designed.
NA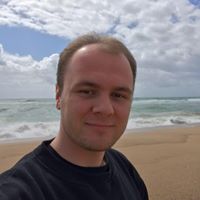 8.00
As a telltela game I must say that this was a very good one. It's characters are interesting and the story plot is one of the most intriguing detective stories that I have seen. So if you are a fan of telltale games than try this one you won't be dissapointed.
Aggregate Gamer Reviews
8.00
Overall, the Wolf Among Us did not live up to the expectations that The Walking Dead created, which is not surprising. However, what is surprising, is just how far below that mark it hit. It is not a terrible game, just a little better than okay game. Telltale should learn from their experience here that it is very obvious when corners have been cut and a game is rushed. Seeing what they did with the first episode of The Wolf Among Us tells me they definitely could have made something on the level of The Walking Dead.