PS3
The Walking Dead - Episode 1: A New Day
This is an episodic game. You will need to get the base game and all succeeding episodes to experience it as designed.
Gamer Reviews
45021 Reviews
9.25
NA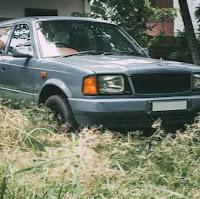 10.00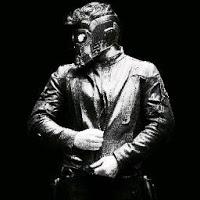 10.00
Aggregate Gamer Reviews
8.00
Telltale's Walking Dead series is off to a great start with A New Day. This is more story than game, so there's little challenge in the hours you spend fleeing and fighting and talking about the zombie hordes. But that approach works here, allowing the game to build upon the cruel, character-driven comic series and stand apart from more mayhem-oriented zombie games like Left 4 Dead and Dead Island.
8.50
The Walking Dead: The Game is off to a great start with A New Day. It has a believable cast of characters and a great look. Sure, the puzzles some adventure gamers love are missing and there will be an audio hiccup here and there, but as an introductory hook to the five-episode series, The Walking Dead Episode 1 has just about everything fans could want.
7.60
As much as I nitpick, I still enjoyed The Walking Dead: Episode 1 - A New Day. As a fan of the comics, the game absolutely nails the tone and setting. Important characters like Hershel and Glen make an appearance, and they act just as you would expect them to. The voice acting is great, and the models are very expressive. You can tell exactly when someone is pissed off at you, or terrified at the zombies that are chasing you.