Gamer Reviews
3113 Reviews
9.21
NA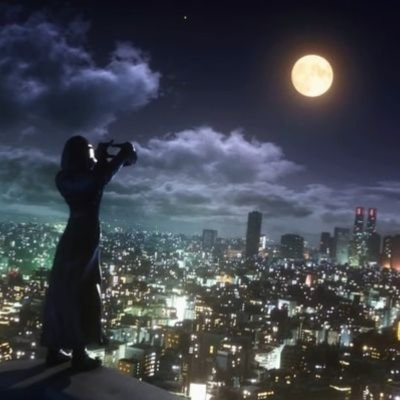 2.00
Sly Raccoon
He estado durante todo el juego autoconvenciendome de que el juego no es malo, simplemente ha envejecido fatal, pero no. Me siento incapaz de no valorar mal un juego de este calibre, es estresante de principio a fin. Diseño de niveles pobre y sin sentido muchas veces; jugabilidad con errores por todos lados, intentan dedicarse a todos los géneros en lugar de especializarse en las plataformas y terminan provocando un gunplay que da pesadillas; doblaje (en castellano) exasperante: voces mal calibradas, sin vida, a volumen casi insonoro, tan lentas que llegas a pensar que los actores tienen algún problema; los personajes principales son muy poco carismáticos, quitando a Sly, el resto da vergüenza ajena y no tienen nada de evolución ni una mínima profundidad.
Empecé a jugarlo por evadir la mente de otros juegos más complejos y lo termino deseando no volver a saber de esta saga, por desgracia.
El único punto positivo que le puedo dar (y que me ha sorprendido para la antigüedad que tiene el juego) son las físicas de algunos objetos.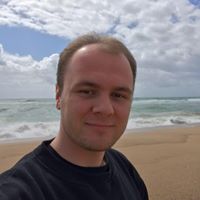 8.00
Sly Cooper is one of Playstation best exclusive game characters and this collection of remastered ps2 games is a most have if you enjoy platformer gaming. Not only is the gameplay good but its story and characters are also enjoyable. The world around them feels so surreal sometimes but not in a bad way for here you can never really prepare what will happen next in the stoy.
Aggregate Gamer Reviews
9.00
As a collection, this is both a great deal and a much-deserved reintroduction to a fantastic set of seemingly forgotten games. If you've never experienced the Sly world before, this is the best possible way to see and play it - all in one place with copious Trophies for each title. The Move-enabled minigames, in our opinion, aren't going to sway anyone one way or the other.
9.00
The Sly Collection on a whole is a great value game, easily offering over 30 hours of gameplay, and some truly unique challenges. The stories in all three are excellent, and being remade in HD really makes them great to look at. The minigame collection is really only a diversion, but is a nice bonus for those that own a Move controller.
9.00
The Sly Cooper Collection is a must-have title for any platforming fan such as Ratchet and Clank, Jak and Daxter or Super Mario Bros.. Sure to charm gamers new and old to the series, the difficulty throughout the series is balanced enough to be enjoyed by gamers of all ages as well. This is simply put, a series that is not to be missed. Sly Cooper is sure to sneak into gamers' hearts once again around the world.