Gamer Reviews
33263 Reviews
9.50
NA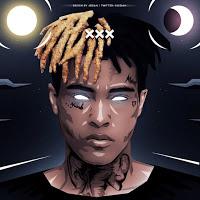 10.00
personally loved the game when i first got it, replayed it in the hardest difficulty later on. has to be the best game ever made for the ps3 without a doubt.

10.00
Absolutely amazing. A must play by all. Looking forward to playing part 2.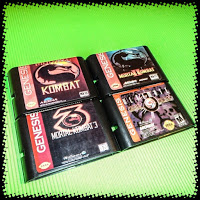 10.00
For me, and as I see, for many others,for a reason, best game of all time. If you didnt play The Last of Us back in the days, you should try remastered version because every true gamer must have it in the collection
8.00
The Last of Us is most certainly a game you should play, as it does some great things for storytelling and carries the sort of polished intensity Naughty Dog has become known for producing. But despite its major victories and steps forward in storytelling, many of those same annoying video game conventions — the demand for action and high body counts, the lack of truly engaging and innovative play mechanics — continue to pull games like The Last of Us down toward the lowest common denominator.
9.80
From the slow burn of the intricate opening hours that unfold into something reflecting the qualities of the best stories -- heart-aching, tense, but also humane and funny – and also the best games, where it punishes foolhardy action, and rewarding both quick thinking and learning with its ever-changing scenarios. The Last of Us shows us that the future of games need not be jarring messes of complexity with a codependency on apps, a horde mode; something that plays well, makes you think, and keeps you playing to the end is without a doubt worth taking in.
Naughty Dog has gone out of this generation with a bang. A pus-filled, brutal, moral tainting and blood soaked bang. The Last Of Us is one of the year's most mature and character driven experiences, and one of the finest experiences this generation. It's survival of the fittest out there, and Naughty Dog has survived by creating such a heartfelt, heart warming, heart string pulling, heart stabbing experience that is both massively rewarding and hugely satisfying.