Gamer Reviews
33313 Reviews
9.50
NA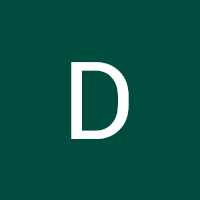 5.30
STORY: 09/ GAMEPLAY: 09/ GRAPHICS: 10/ SOUNDTRACK: 10/ CHARACTERS: 10.
TLOU IS SIMPLY THE BEST PLAYSTATION EXCLUSIVE EVER... IT LOOK'S LIKE A PS4 GAME ON PS3!!!
10.00
There's only one word for this game…Masterpiece!
10.0
I know a game is really good when I get caught up in the story, get lost in the world, or find myself entranced by the gameplay. In my twelve hours with The Last of Us, I managed to experience all three. Not only is it a beautiful game, it's a metaphorical microphone drop for Naughty Dog, leaving the PlayStation 3 behind for the next gen PlayStation 4.
Naughty Dog has gone out of this generation with a bang. A pus-filled, brutal, moral tainting and blood soaked bang. The Last Of Us is one of the year's most mature and character driven experiences, and one of the finest experiences this generation. It's survival of the fittest out there, and Naughty Dog has survived by creating such a heartfelt, heart warming, heart string pulling, heart stabbing experience that is both massively rewarding and hugely satisfying.