Gamer Reviews
33290 Reviews
9.50
NA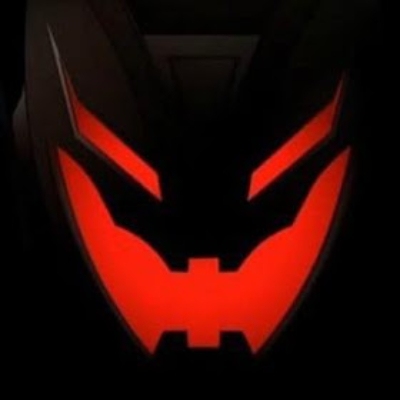 9.10
This game is as good as watching a movie with a bit of action at your fingertips.
8.50
I played this on the PS5 with the PS5 patch.
What is there to say about this game? It's a fantastic story driven game. Probably one of the best playable movie experiences in all my 30 years of gaming since the 486 and NES era.
Why a 8.5? Well, in all honesty, I did get frustrated sometimes by the clunky controls. Combat is decent but not very fluid but this is something easily forgiven considering the fanastic story behind this game. A must play in my book!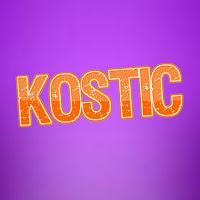 10.00
Probably the only 10 I will ever give to a game. Played it in 2016 and I have replayed it many times since, an unforgettable experience that everyone must go through at least once.
10.0
I know a game is really good when I get caught up in the story, get lost in the world, or find myself entranced by the gameplay. In my twelve hours with The Last of Us, I managed to experience all three. Not only is it a beautiful game, it's a metaphorical microphone drop for Naughty Dog, leaving the PlayStation 3 behind for the next gen PlayStation 4.
Naughty Dog has gone out of this generation with a bang. A pus-filled, brutal, moral tainting and blood soaked bang. The Last Of Us is one of the year's most mature and character driven experiences, and one of the finest experiences this generation. It's survival of the fittest out there, and Naughty Dog has survived by creating such a heartfelt, heart warming, heart string pulling, heart stabbing experience that is both massively rewarding and hugely satisfying.