PS3
The Ico & Shadow of the Colossus Collection
Trailer, Gameplay, & Screenshots
Buy now
Amazon
About this game
Developer: Bluepoint Games
Summary
The Ico & Shadow of the Colossus Collection combines two PlayStation classics known for award-winning gameplay set in picturesque landscapes. Ico and Shadow of the Colossus feature gripping and immersive storytelling, as well as unique cinematic environments, enchanting musical scores and compelling action.
Gamer Reviews
2438 Reviews
9.03
NA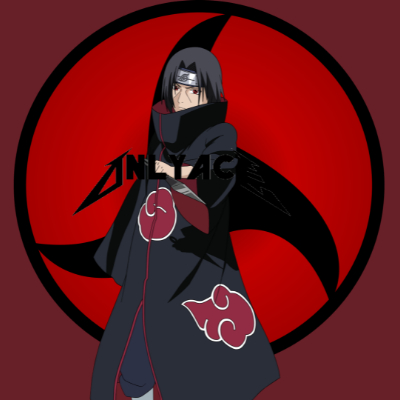 8.00
Shadow of the Colossus - This game is something I didn't expect to be even on the PlayStation 2, sure im playing an enhanced version but definitely not the remake. This game alone is great, now yes the control takes a bit of practice to get used to and the beginning of the story is sorta lack luster but without spoiling anything the combat and physics system is amazing and very ahead of time in my opinion. But can get kind of boring.
Aggregate Gamer Reviews
The masterpieces contained within the Ico & Shadow of the Colossus Collection get a glorious HD makeover in an experience that is as rewarding, deep, and fresh as it was all those years ago on PlayStation 2.
9.00
The ICO & Shadow of the Colossus Collection delivers on every aspect it promised. Both titles look and sound so much better than when originally released. They both maintain the magical allure they once had, and if I had but one game to recommend to new gamers, this would be it. Both titles bring back memories.
10.0
Invest in each world - in the castle and Yorda, and the Forbidden Lands and Agro - and you'll be rewarded with an experience that will stay with you for a very long time.