PS3
Super Street Fighter IV
Gamer Reviews
1691 Reviews
8.30
8.00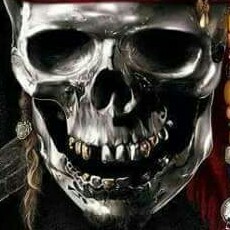 8.00
The Super version is great, nothing major, the next versions are way better.
Yet this one can give you some hours of fun, the gameplay keep being good, simple and challenging.
Aggregate Gamer Reviews
9.00
It is a game tailor made for hardcore Street Fighter fans; if Street Fighter IV didn't float your boat, Super won't either. But if you're a hardcore Street Fighter fan, Super is an essential purchase. It is the best fighting game available on this generation of games consoles, and further reinforces Capcom's dominance of the fighting game genre.
9.00
Technically, Super Street Fighter IV is on par with its predecessor. Visuals are virtually the same, aside from a technically spectacular opening cutscene. ...Although it can be hard to rationalize purchasing a rereleased game, Super Street Fighter IV is definitely one that is worth the extra purchase. With ten extra characters, new moves, and an overhauled online mode, this title honestly feels like more of a sequel than just a rerelease.
9.00
When you combine everything that Super Street Fighter IV has to offer, Capcom has crafted a game that you will be challenging your friends and online foes to for quite some time to come. Out of all the fighting games available, the $40 asking price for SSFIV is but a small fee for the premiere fighting game on the PS3. With such a diverse and deep amount of content crammed onto the disc, along with the highly addictive gameplay, this is the fighter that no fighting game fan should be without. Get. It. Now.