PS3
Super Street Fighter IV
Gamer Reviews
1717 Reviews
8.28
NA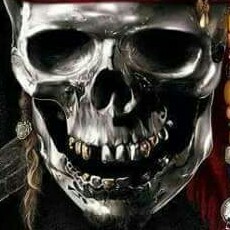 8.00
The Super version is great, nothing major, the next versions are way better.
Yet this one can give you some hours of fun, the gameplay keep being good, simple and challenging.
Aggregate Gamer Reviews
9.00
It's the superior version of one of the best fighting games around, offering a huge cast of 35 characters along with a far more developed online suite compared to the original version. The gameplay is fast, fun and easy to dig into, and deep enough so that you're always discovering new ways to chain combos and improve your skills. Whether you're a franchise veteran or a total newcomer, you can't go wrong with Super Street Fighter IV.
9.00
Technically, Super Street Fighter IV is on par with its predecessor. Visuals are virtually the same, aside from a technically spectacular opening cutscene. ...Although it can be hard to rationalize purchasing a rereleased game, Super Street Fighter IV is definitely one that is worth the extra purchase. With ten extra characters, new moves, and an overhauled online mode, this title honestly feels like more of a sequel than just a rerelease.
9.30
With an expansive cast, upgraded features, and extremely strong online support, it's hard for Super Street Fighter IV to not track on any fighting fan's radar. But even at a reduced price, reluctance to drop cash on this sophomore effort is certainly understandable. Penny pinching pugilists may give pause, but let your fears be dissuaded: Super Street Fighter IV is worth every single cent.