Gamer Reviews
2332 Reviews
8.05
8.30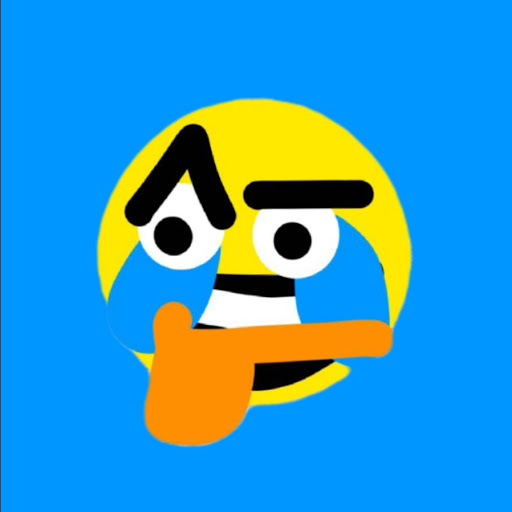 8.30
Fighting mechanics are great and arcade mode has a lot of content. No wonder there was a huge competitive scene for this game back then
Aggregate Gamer Reviews
9.00
Street Fighter IV will welcome you with open arms, whether you're a lapsed fan concerned that you've been out of the loop for too long or you're dipping your toes for the first time. Amazing presentation, intricate and enjoyable fighting gameplay, and long-term appeal with online play make this a must-have. Street Fighter IV is undoubtedly one of the finest examples of the fighting genre in this generation.
9.00
There's no doubt that Street Fighter IV is a must-buy for anyone interested in the thrills of one-on-one fighting competition. The mechanics are solid, attached to a game that's fast and accessible, even if you've been out of the Street Fighter game for a few years. And despite its thin selection of modes, the core of the game is so remarkably solid that anyone with a passing interest would be a fool to pass up what's clearly solidified itself as the new standard for the future of fighters.
9.00
Street Fighter IV effortlessly captures the Street Fighter spirit, of that there is no doubt. It's instantly familiar but with enough innovation to interest fighting game fanatics willing to dig a little deeper. Yes it's a conservative effort, a safe bet if you will, but it's still the best 2D fighting game since Marvel vs. Capcom 2. There's a magic to playing it.